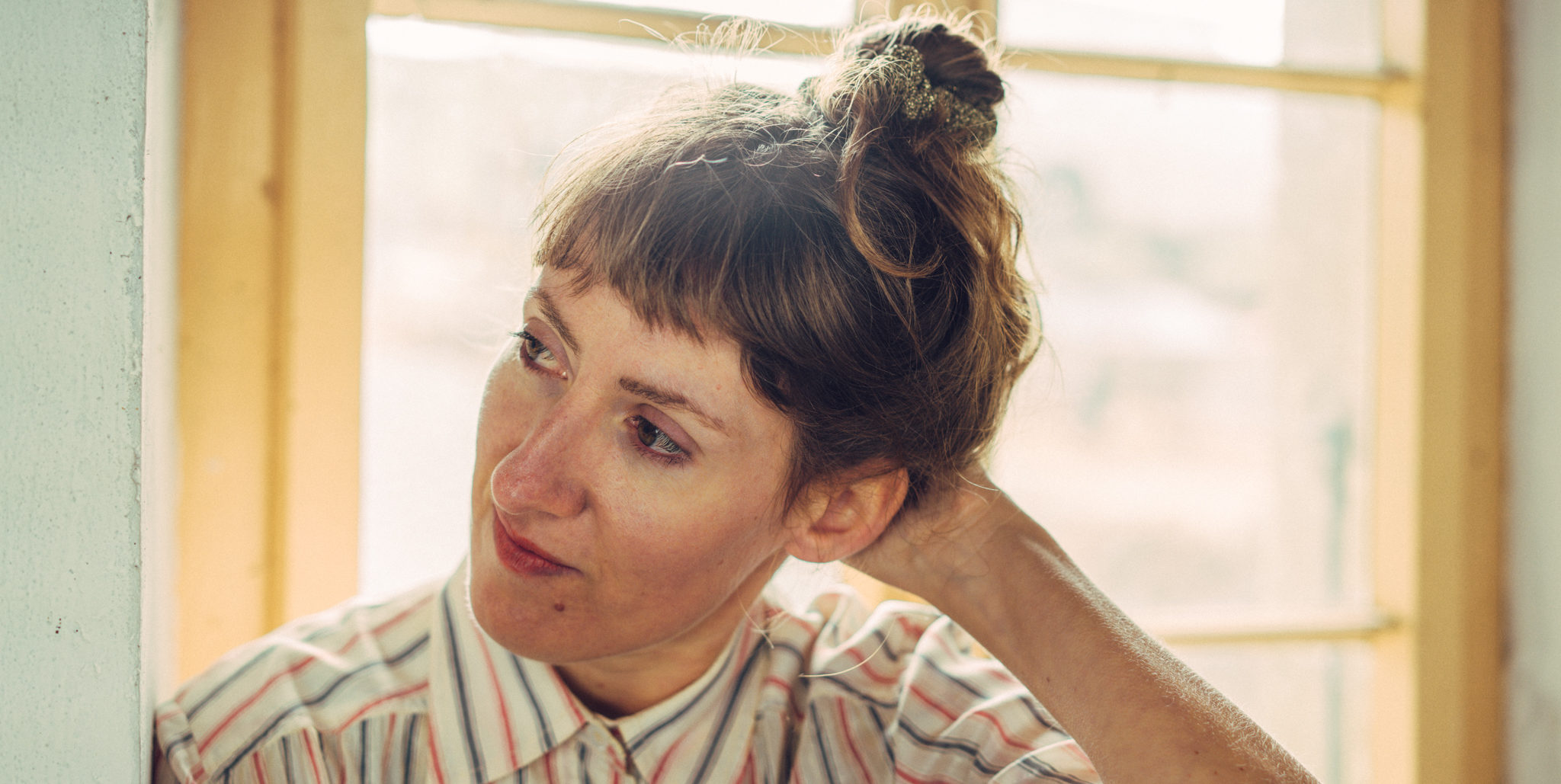 ROSANNE HUCHER
Pictures of an actress
We spent half a day shooting in different locations.
---
10 DAYS IN ICELAND
Iceland trip video
In july 2018, I spent 10 days in Iceland. Here's a video showing a tiny bit of the incredible things I've seen there. 
---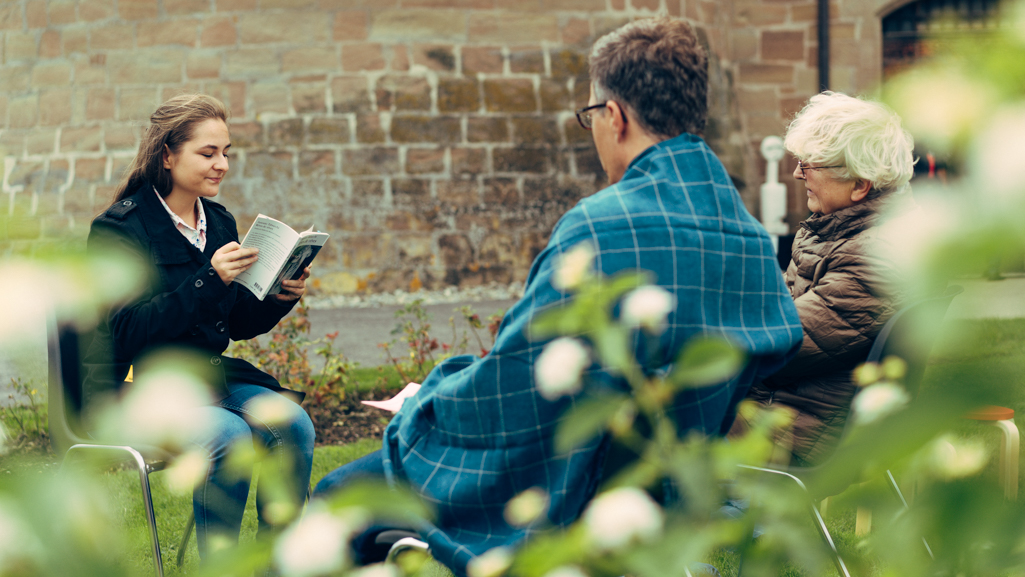 COUCOU Project
by Naphtaline
COUCOU Project is a compilation of cultural events: Music, dance, readings, animations … For its first day, the project took place in Morges.
Find more info about the projects on its website!
---
Make Me A Donut
'The Event'
With little to no time to plan it, « The Event » was done on a single day of shooting with more than 15 people appearing on screen! Released on the 30th of May, the song is a glimpse at the next album of Swiss progressive metal band Make Me A Donut.
---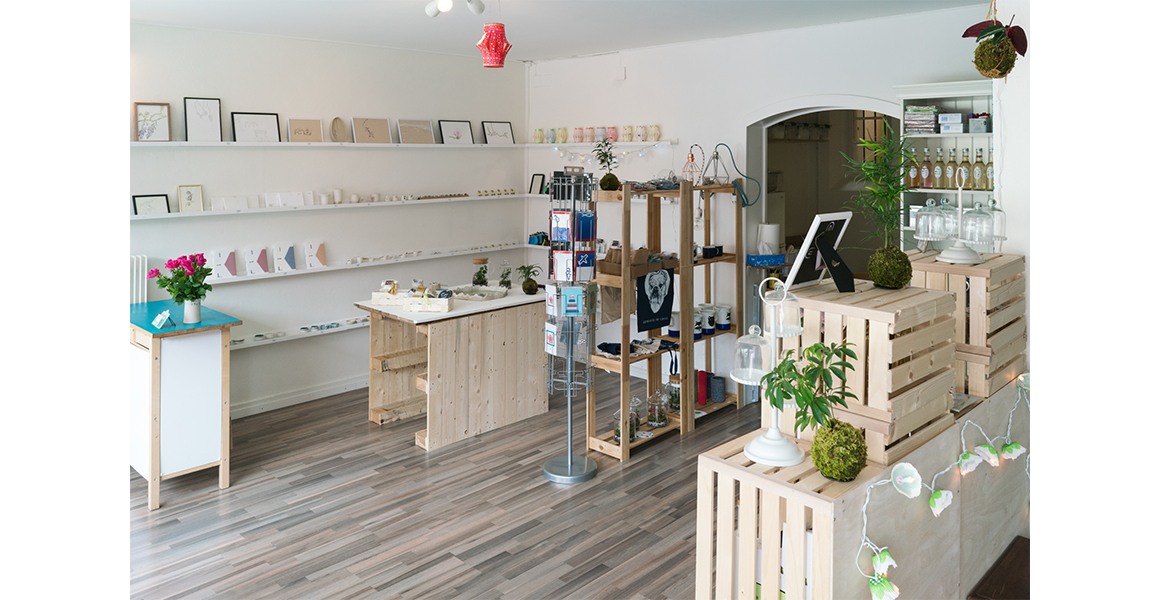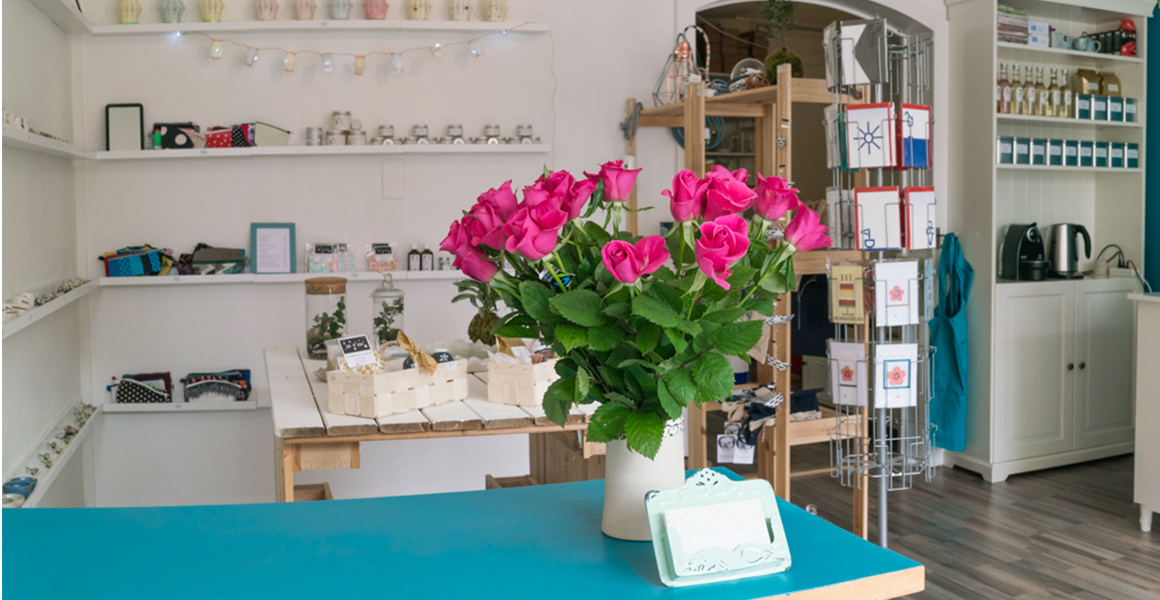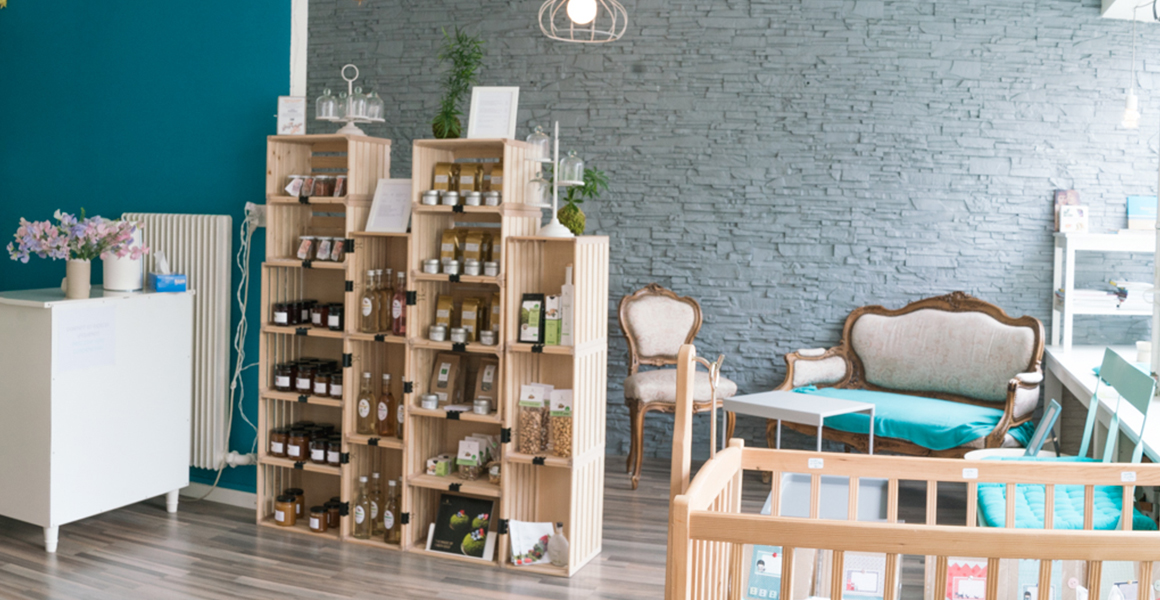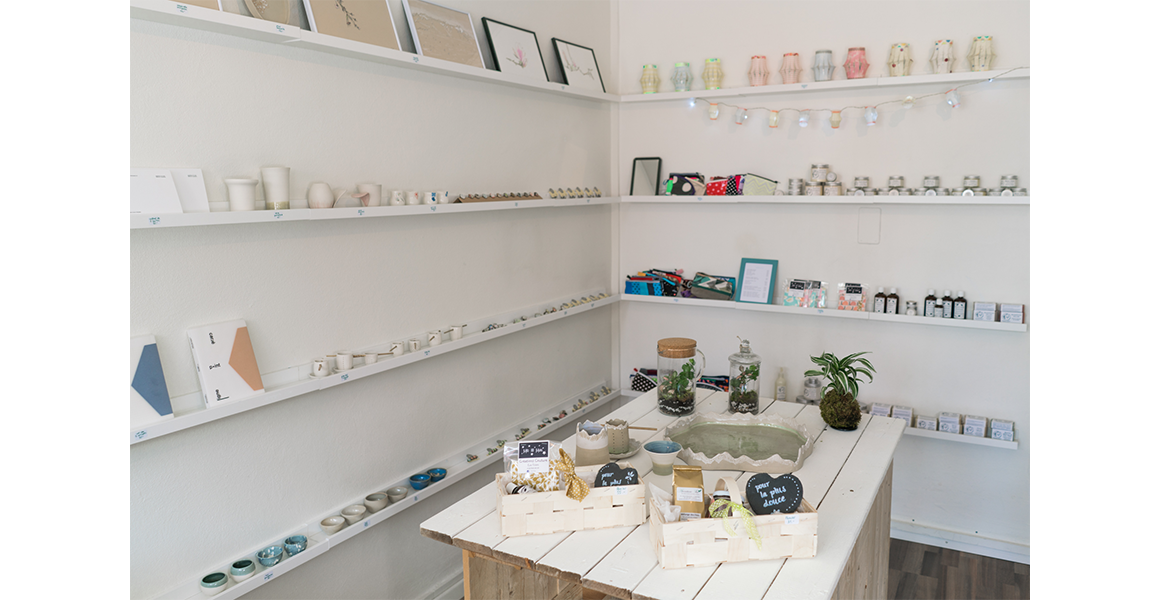 Monozygote
Atelier, boutique & salon de thé
Located in Chexbres, Monozygote is a small shop that opened its doors in may 2018. Held by two talented twins, you can either take a look at their creations or drink a home-made tea while eating a delicious cake. I made a video and some press-shots of it. Head over to their website where they display my work: www.monozygote.com
---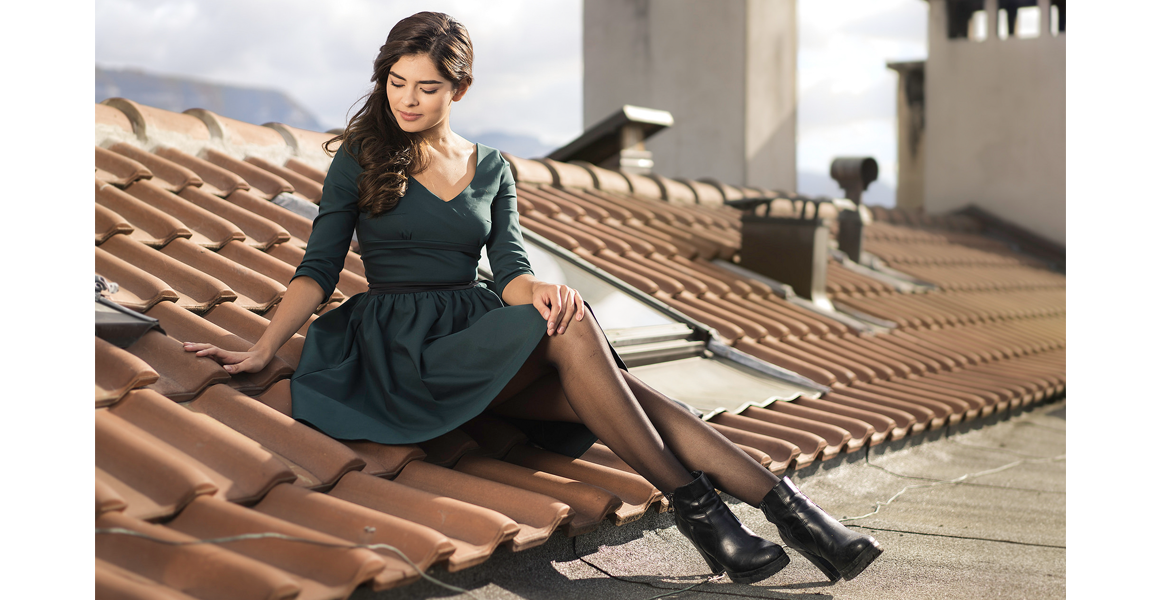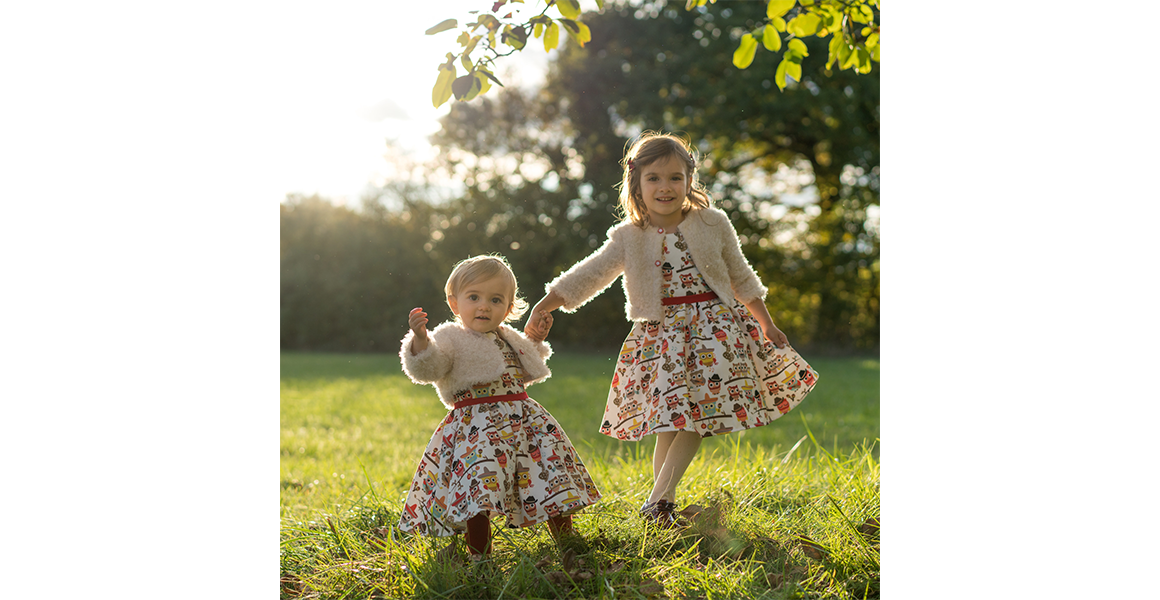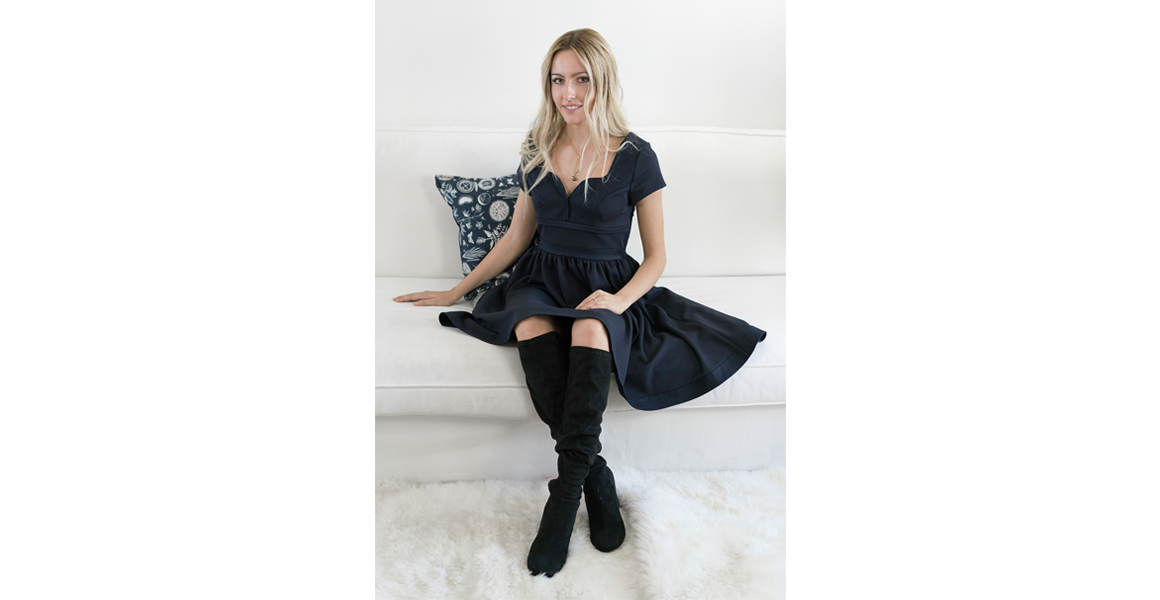 Anne-Sophie Villard
Autumn Collection 2017
This is the result of a full day of shooting on Geneva's rooftop with the dresses designer Anne-Sophie Villard.
Check her work and mine on her website : www.annesophievillard.com
---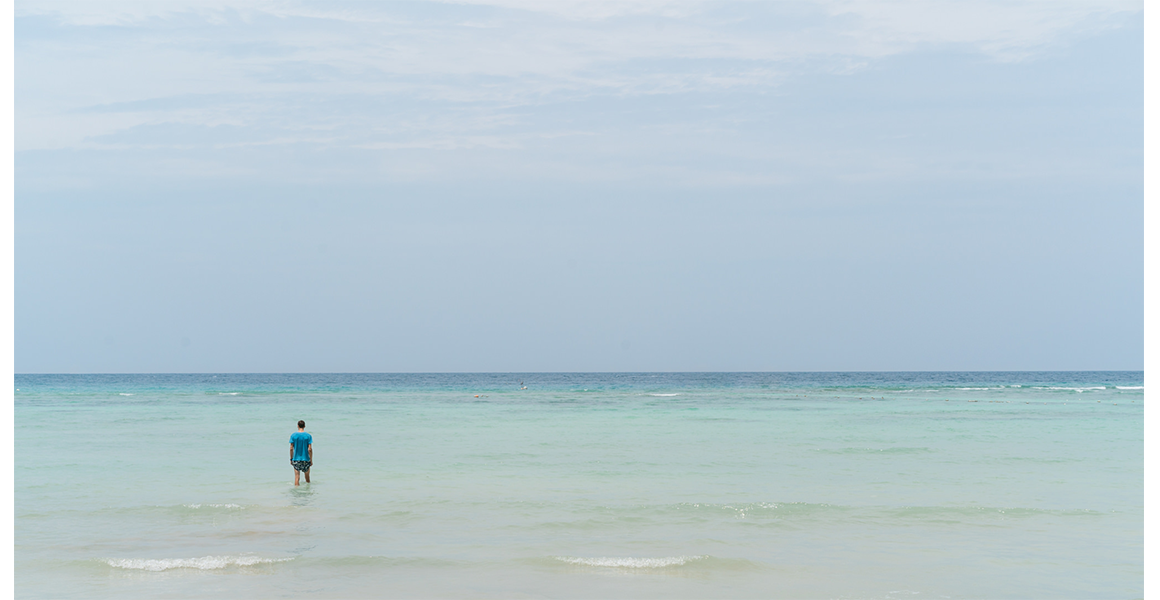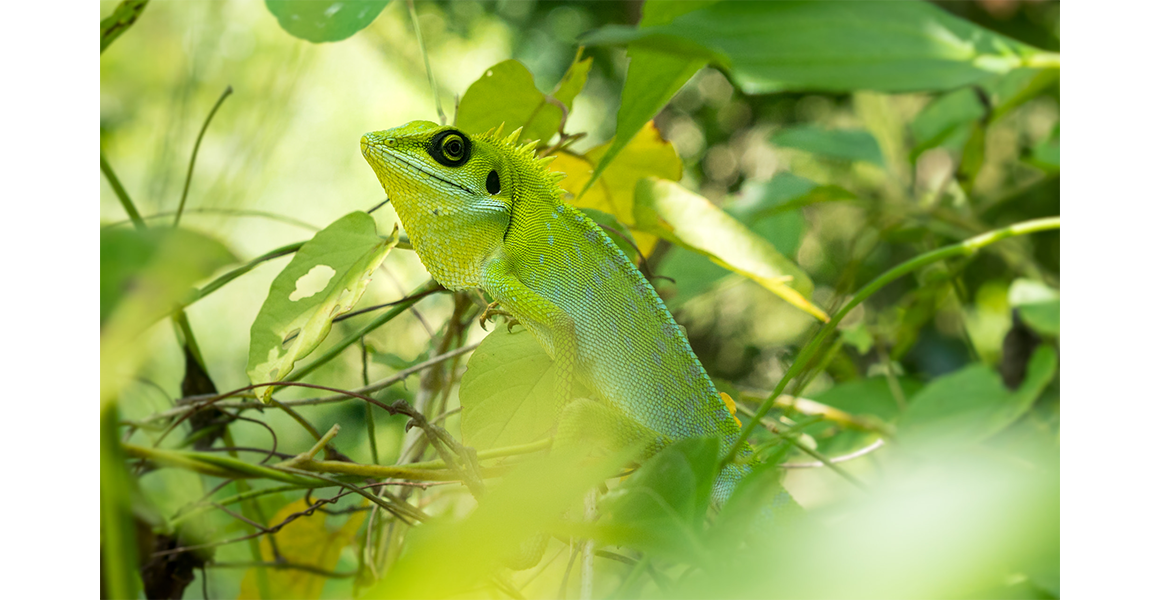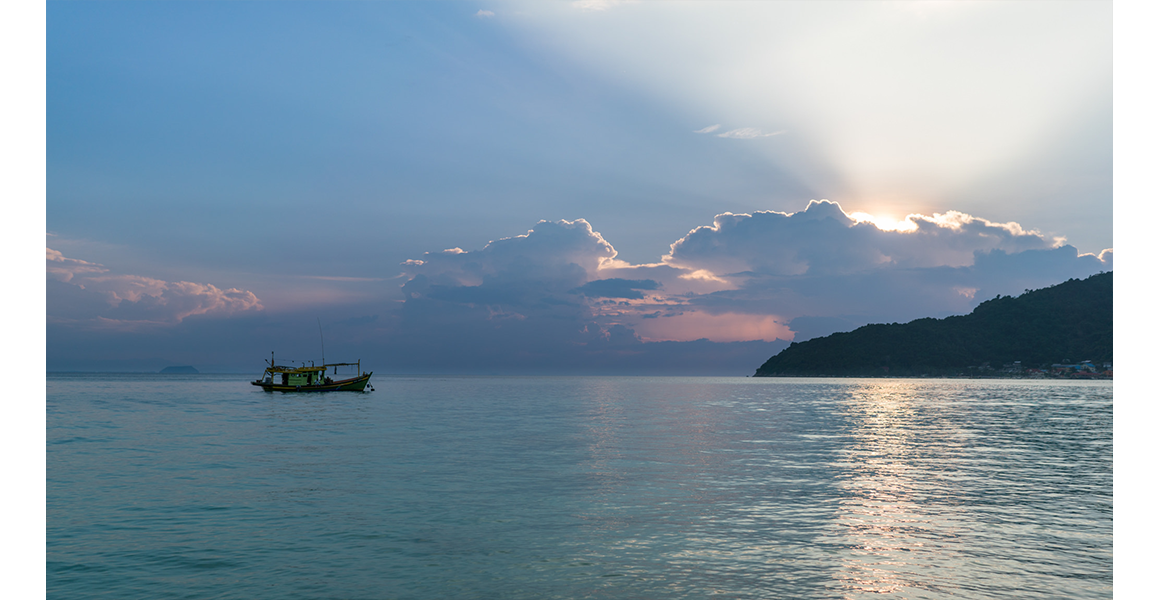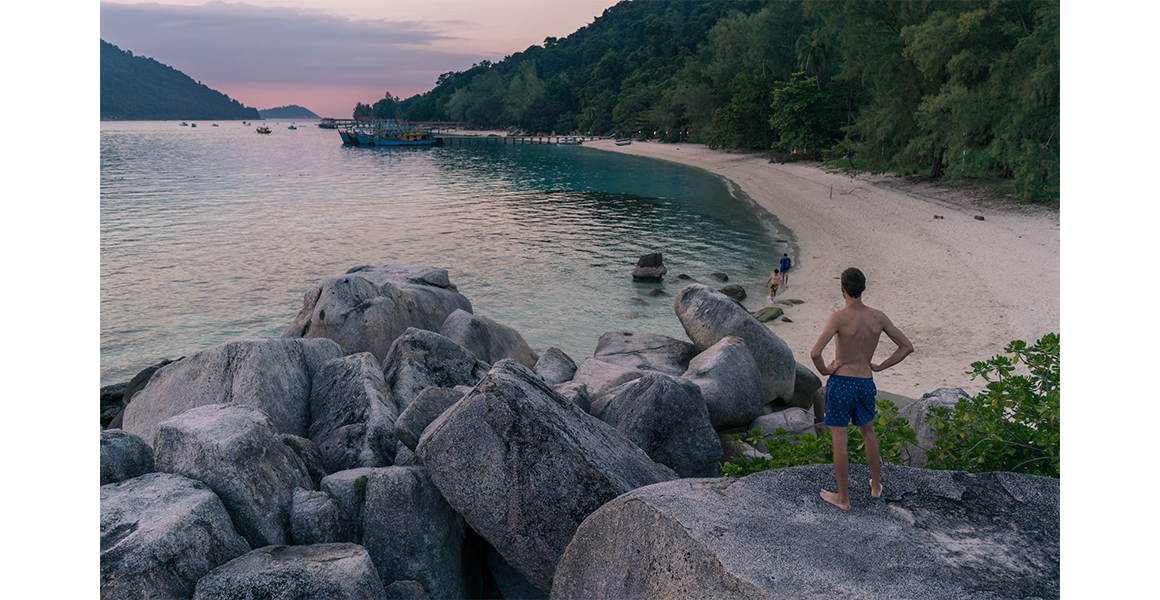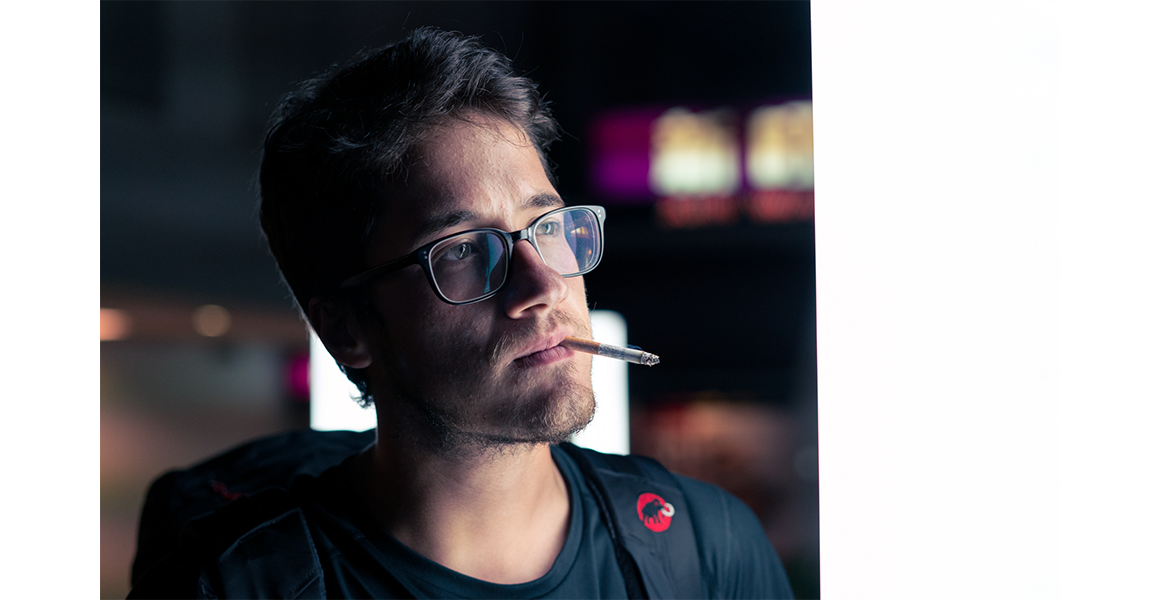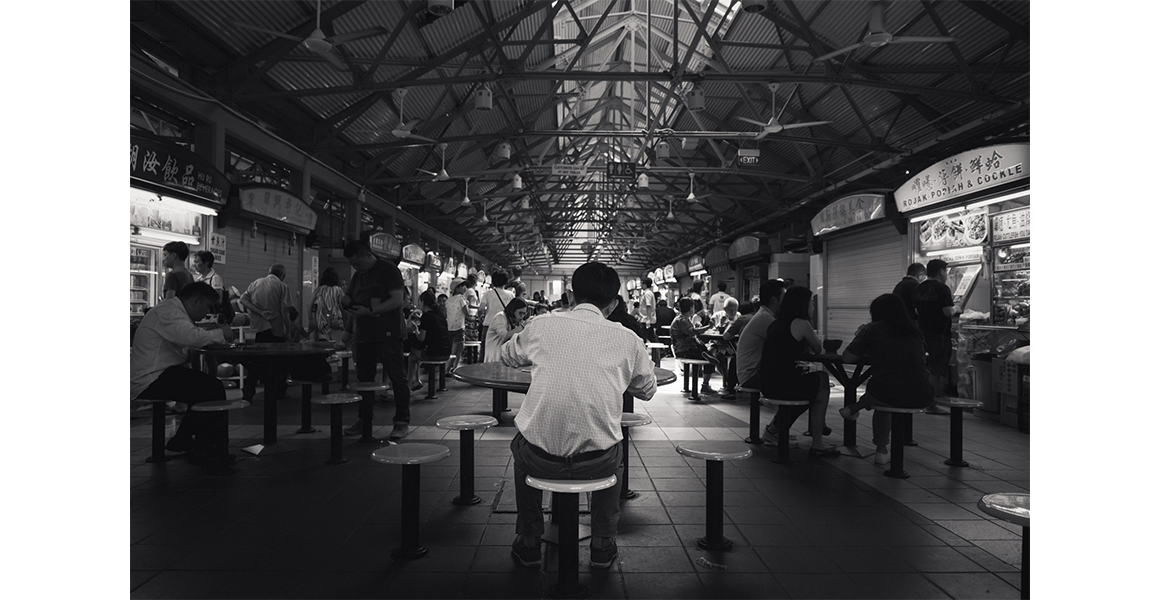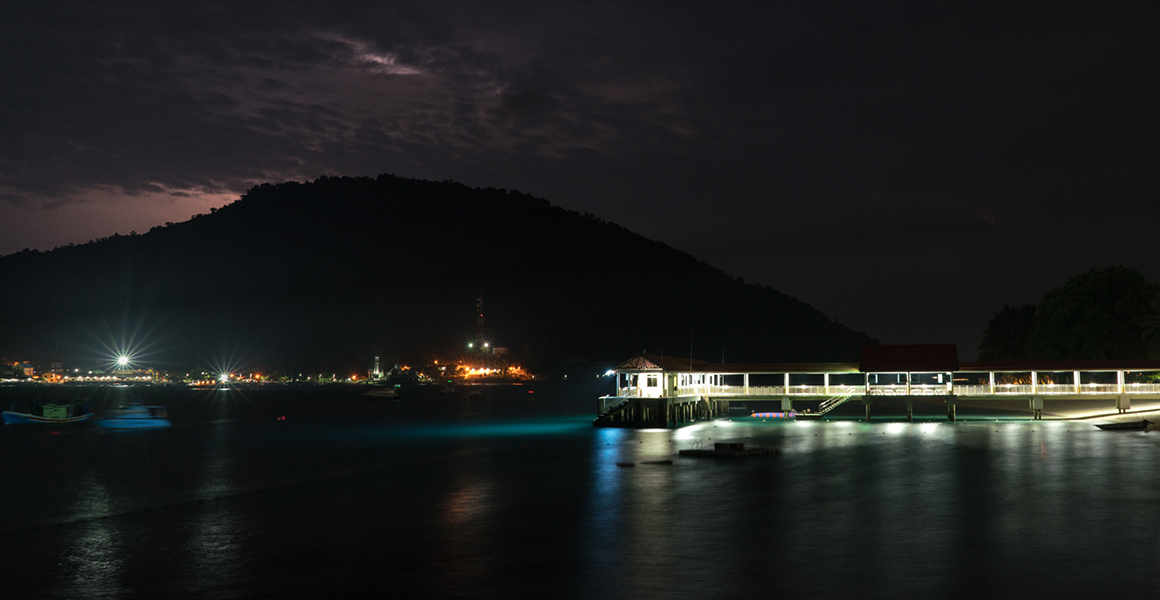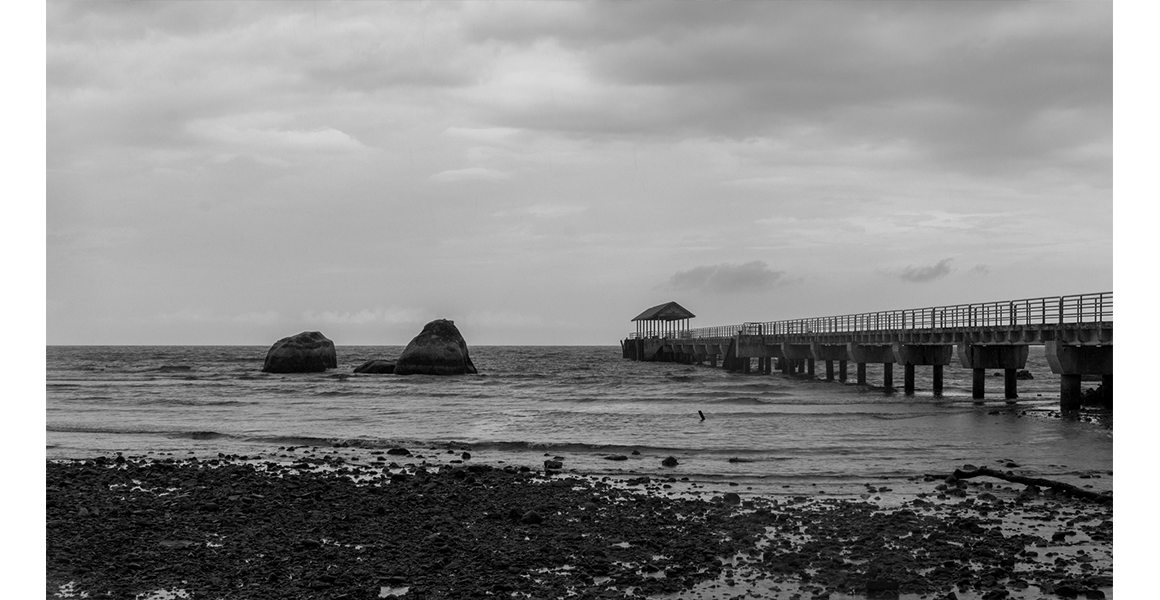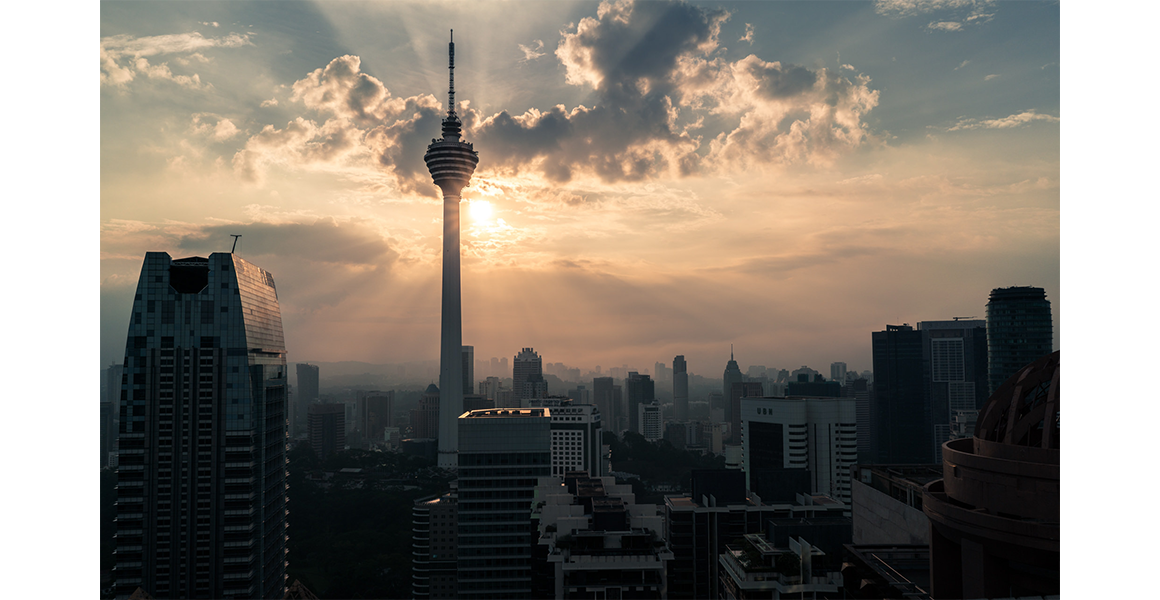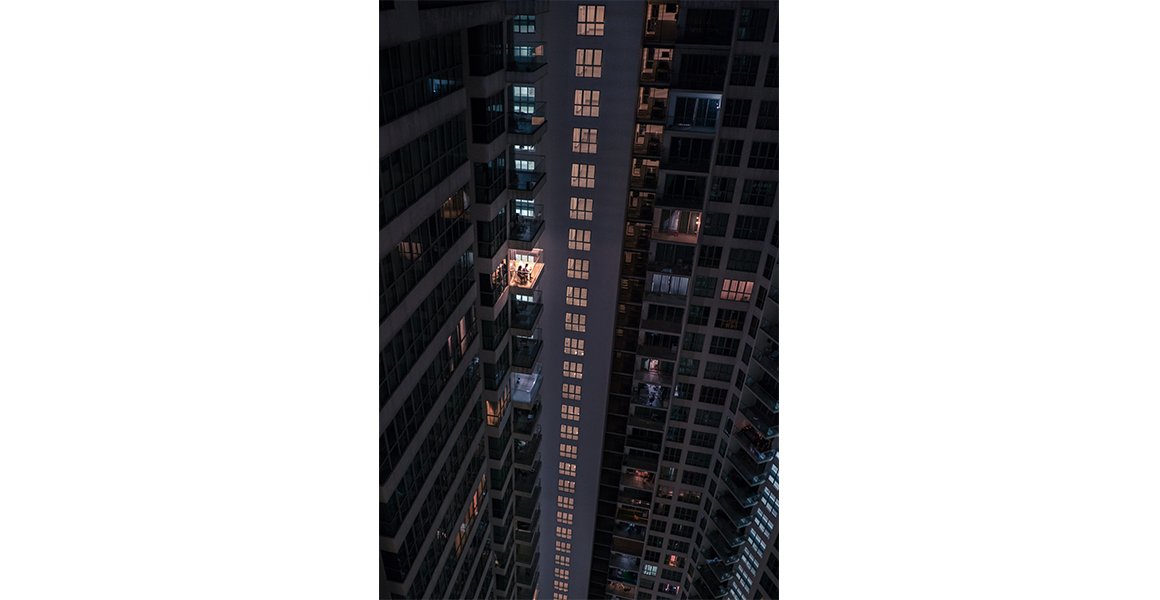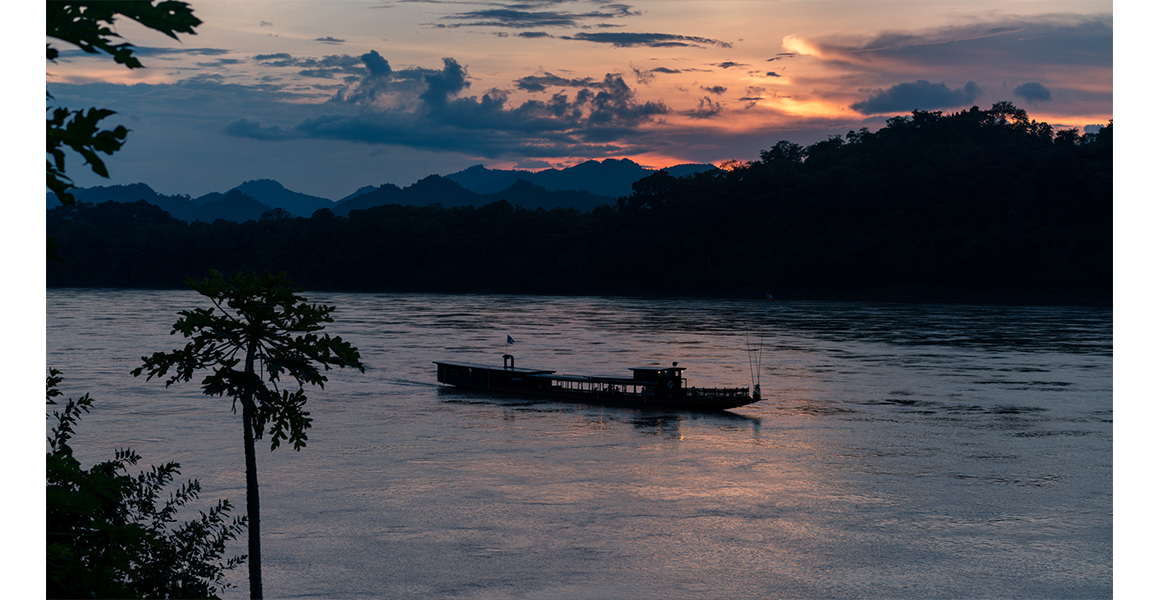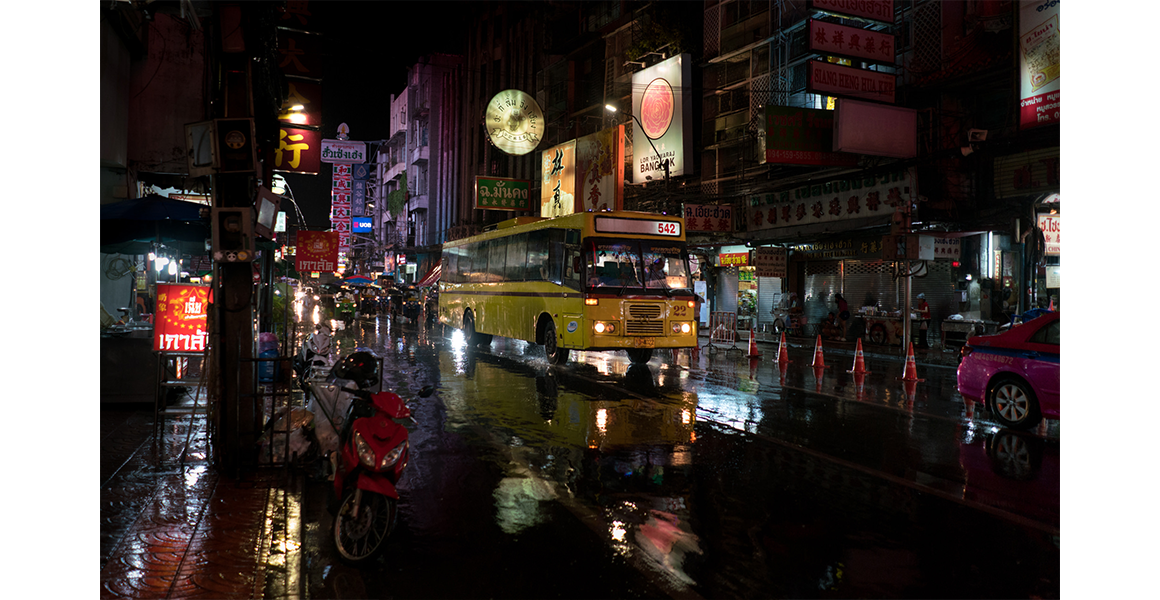 Asia Trip
Thaïland – Laos – Malaysia – Singapore
During the summer of 2017, we traveled across 4 different asian countries. Back home with more than 3000 shots and 100go of video, this trip taught me a lot to perfect my workflow.
---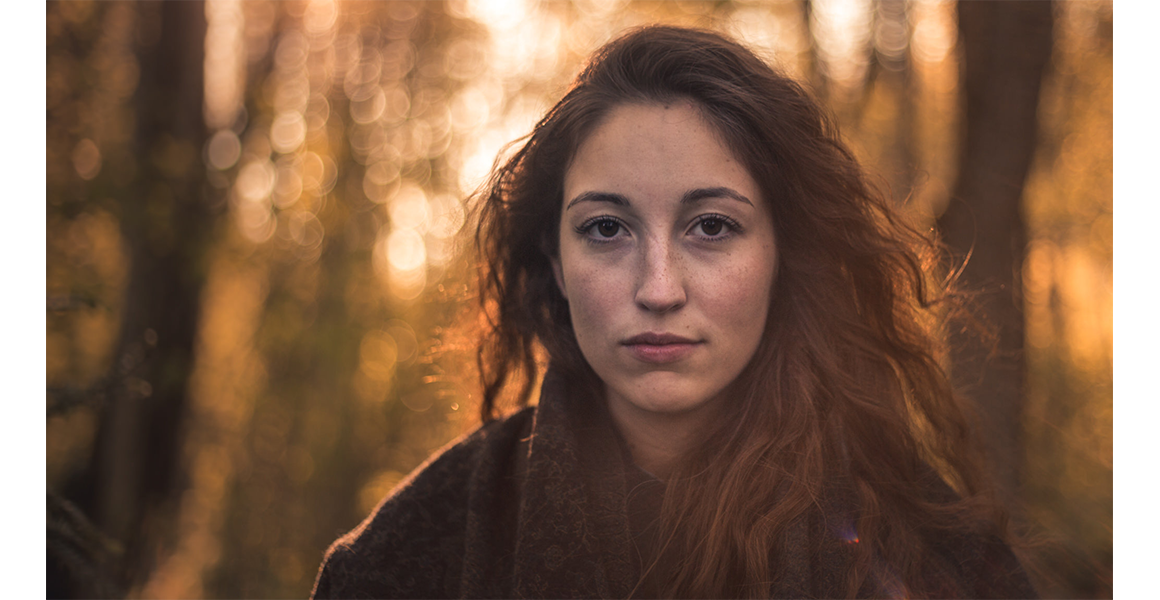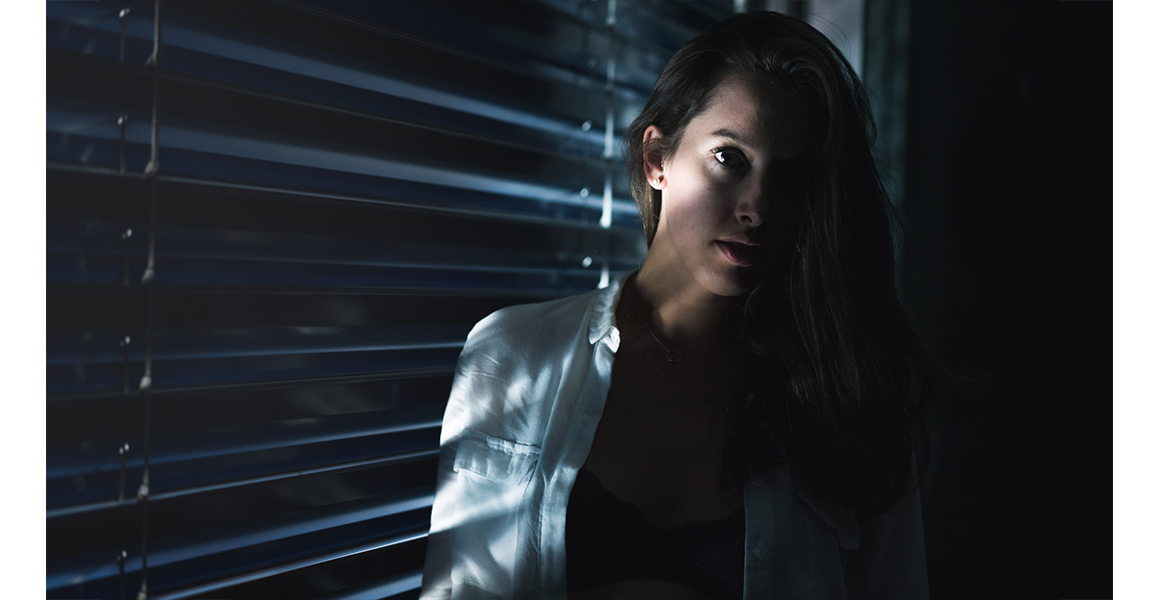 Elisa & Hannah
Portraits
Portraits of both Elisa & Hannah.
---
Ymago
Conseil en image
Early 2017 I worked with Marine on a video serie explaining the basic concepts of image consulting.
Visit her website for more detail on her work: www.ymago.ch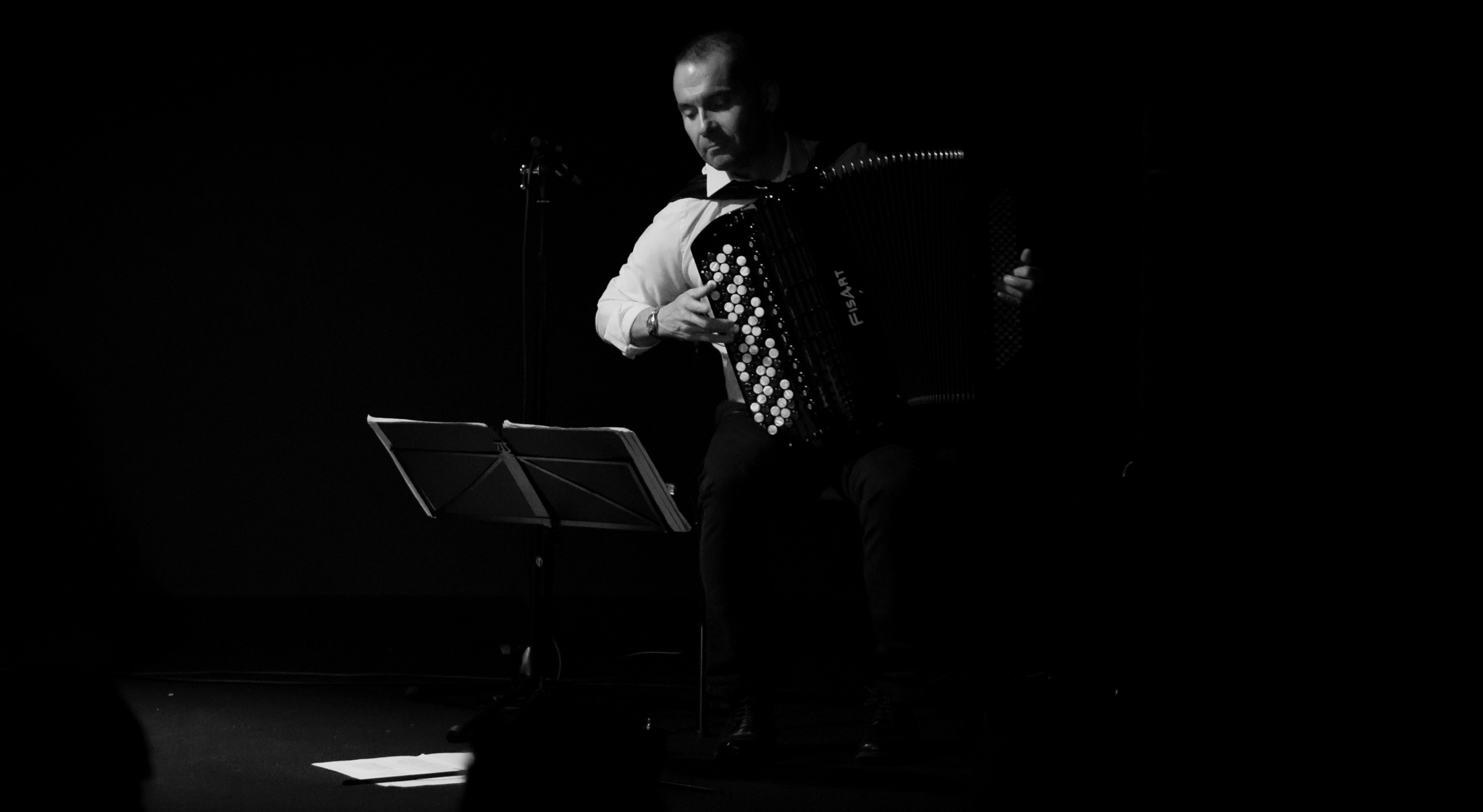 FEMININE(S)
Concert à L'Oxymore
I took pictures and shot a video for the show « Feminine(s) ». A concert composed of songs written by women, sang by women along with the accordionist Stephane Plouvin and some special guests.
---
MAKING OF A FLIGHT CASE
Krone Custom Case
Krone Custom Case is a swiss brand of quality custom flight cases. We shot a video on the full process of making one.
Find more info about it on Krone's  website!
---
Mycelia
'Eight Milligrams'
Recently signed to Eclypse Records, Mycelia is a progressive metal band from Switzerland. We worked on an old-time concept for their song « Eight Milligrams », recording the video at half-speed to speed it up in post-production. The video was shot on a single day in their rehearsal place.
---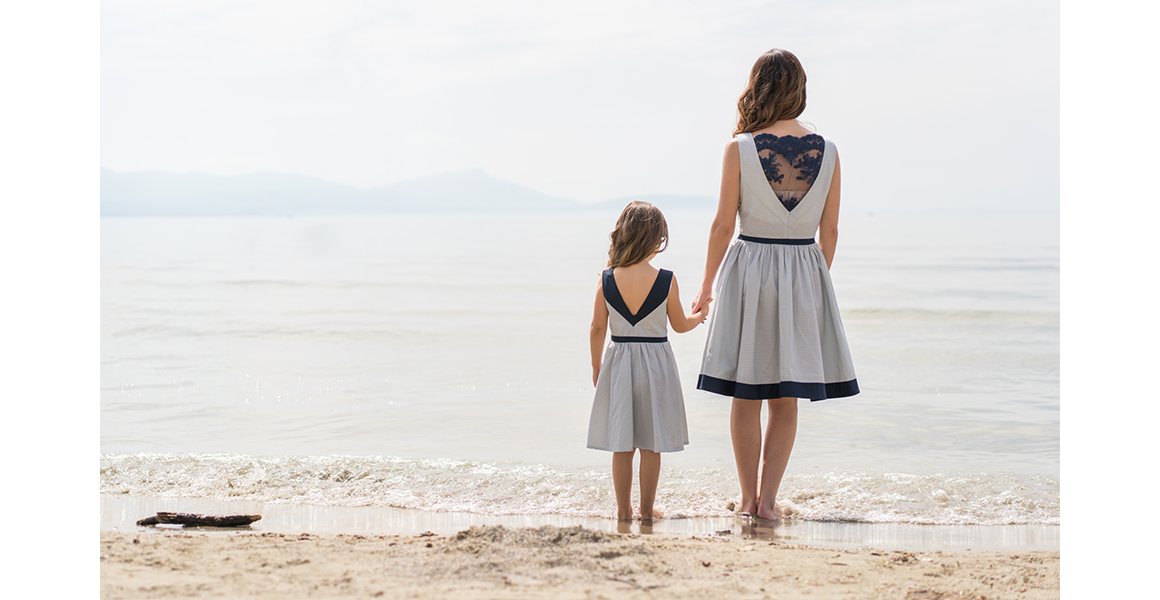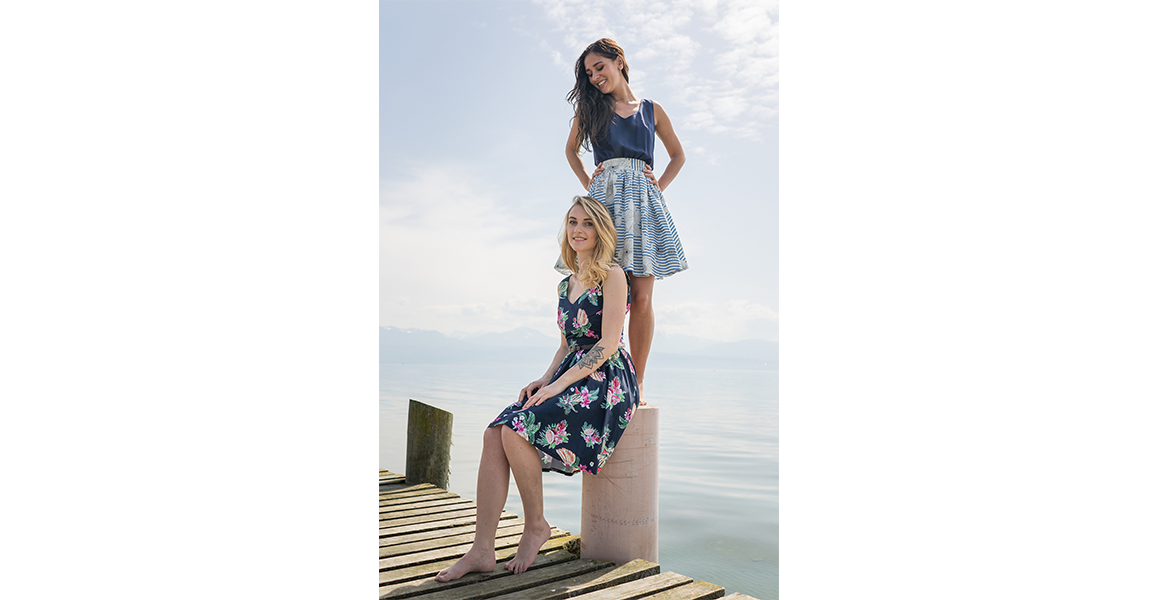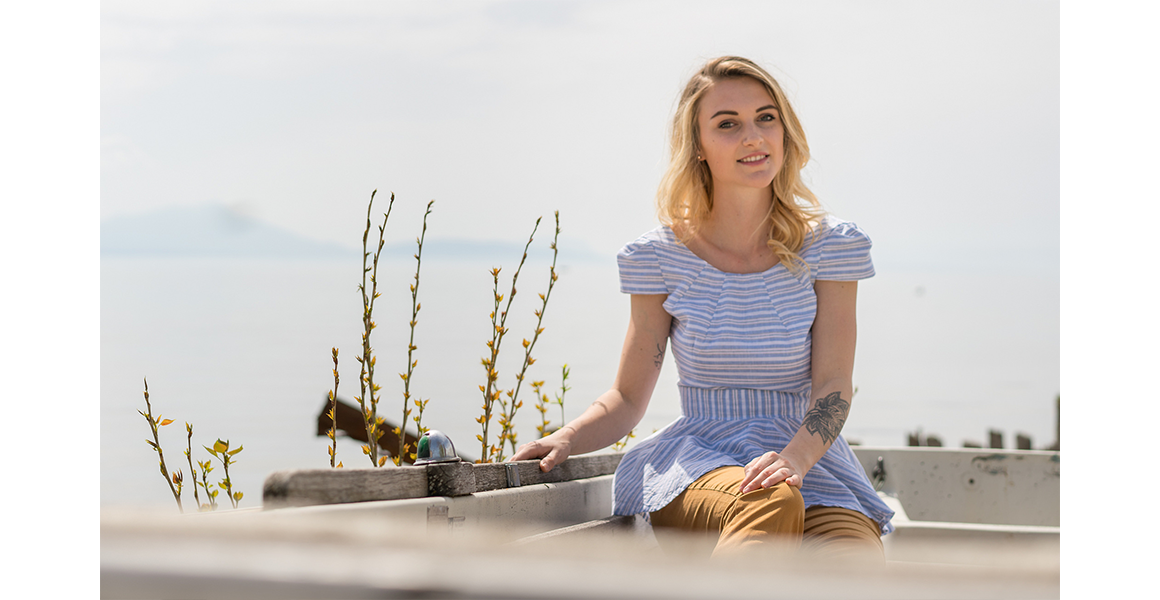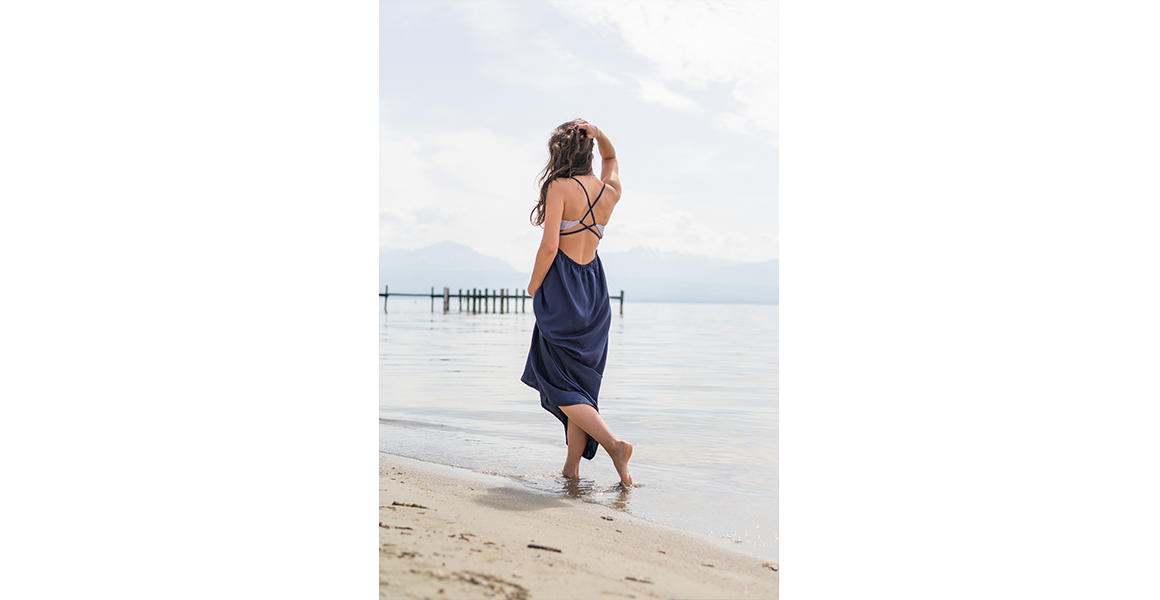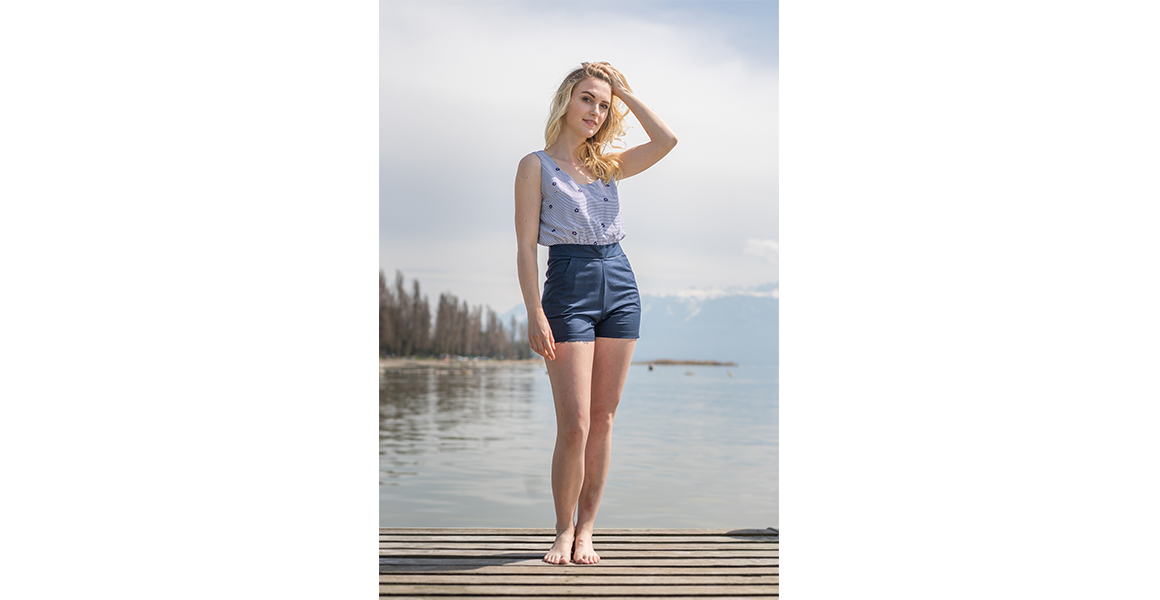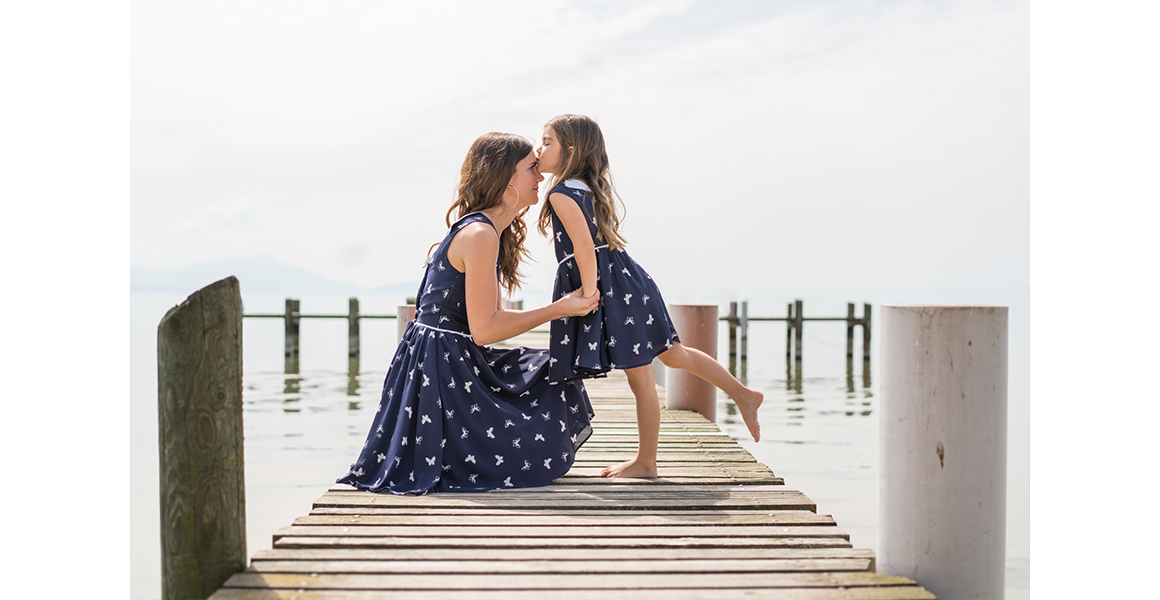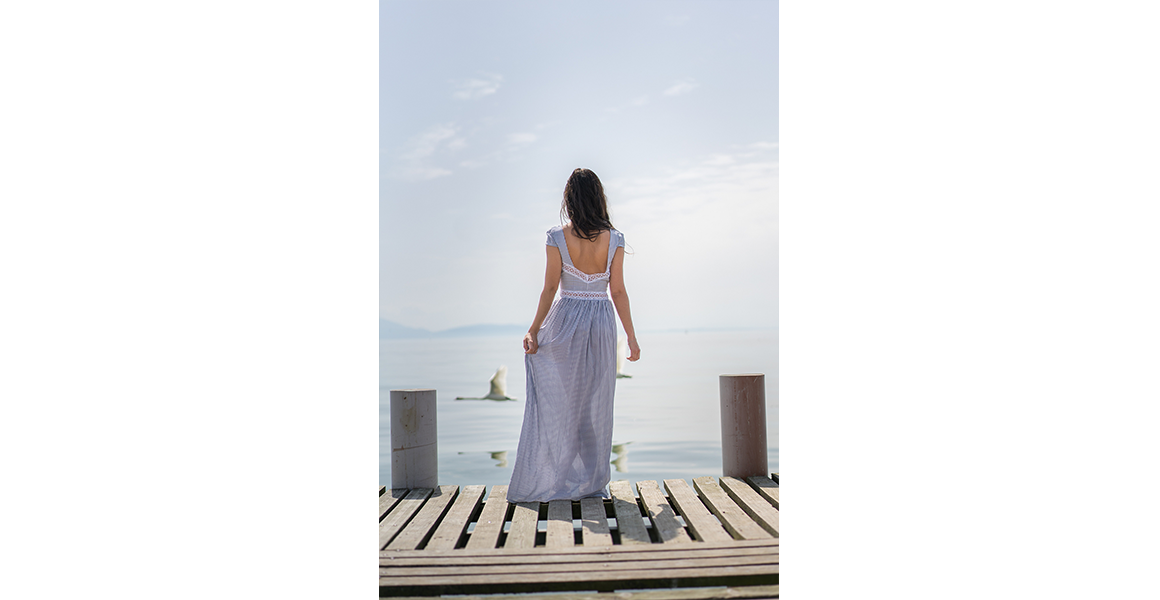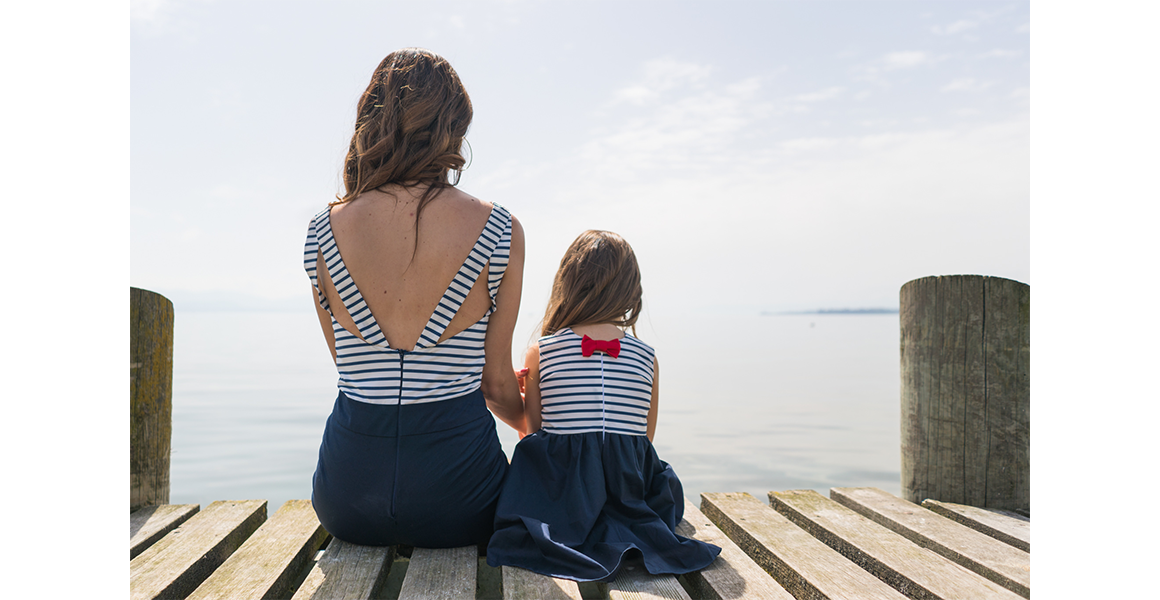 Anne-Sophie Villard
Summer collection 2018
The third collaboration with Anne-Sophie Villard took place in Préverenges on the seaside of lake Geneva. The fashion designer had once again created beautiful dresses for all ages. 
My work is featured on her website that you can visit here : www.annesophievillard.com
---
Way Of Changes
'Cold Hands'
A tough challenge that needed a full week of preparation. The shooting took place in Morges theater « Trois P'tits Tours » where we created a huge paddling with the help of Quentin from Krone Custome Case. Cold Hands is the secound video from Way Of Changes' album « Reflections », released in february 2018.
This video was shot using only a 50mm lens. It reached more than 35000 views on YouTube!
---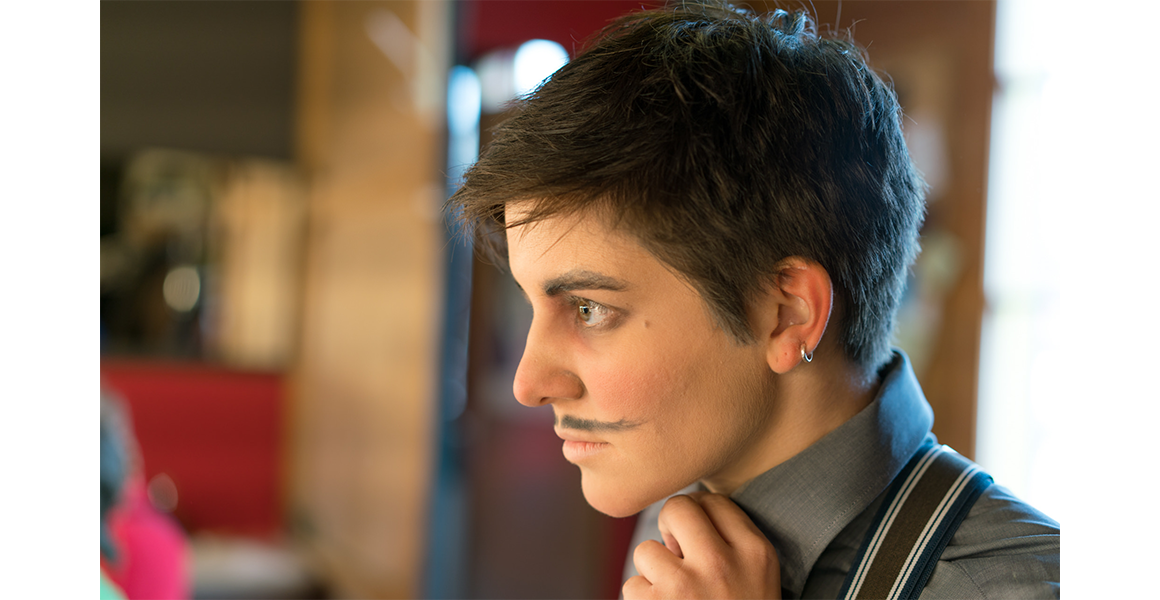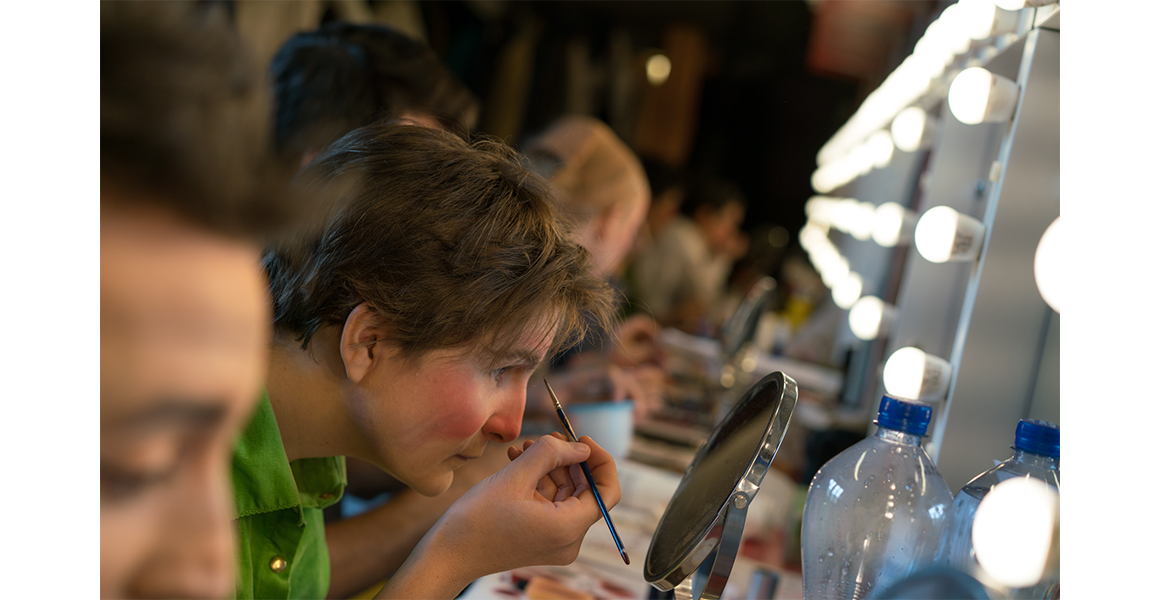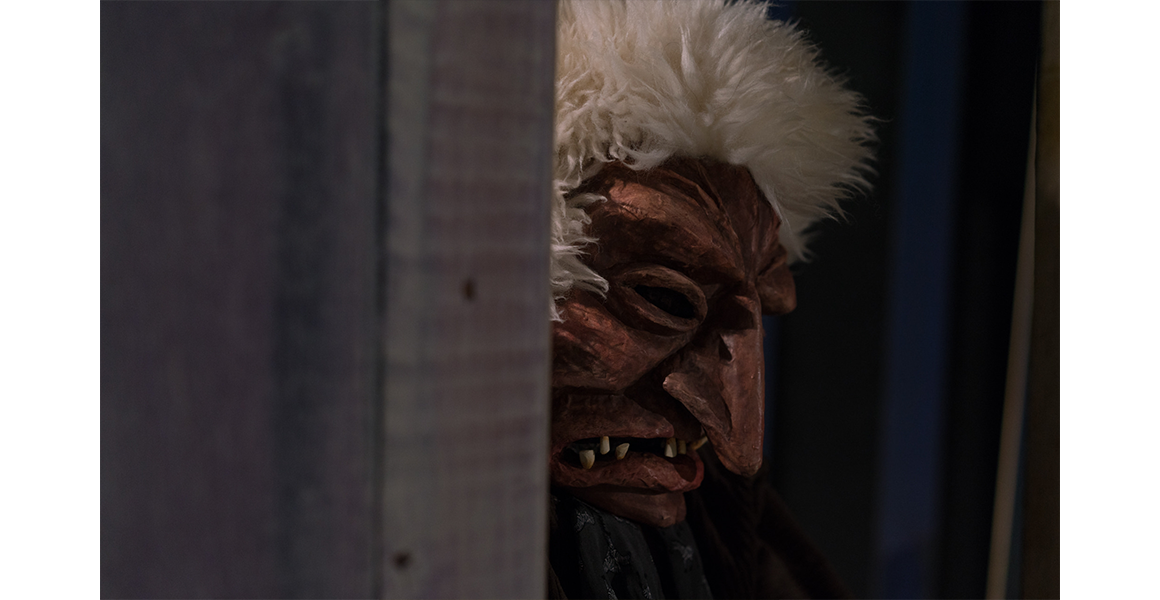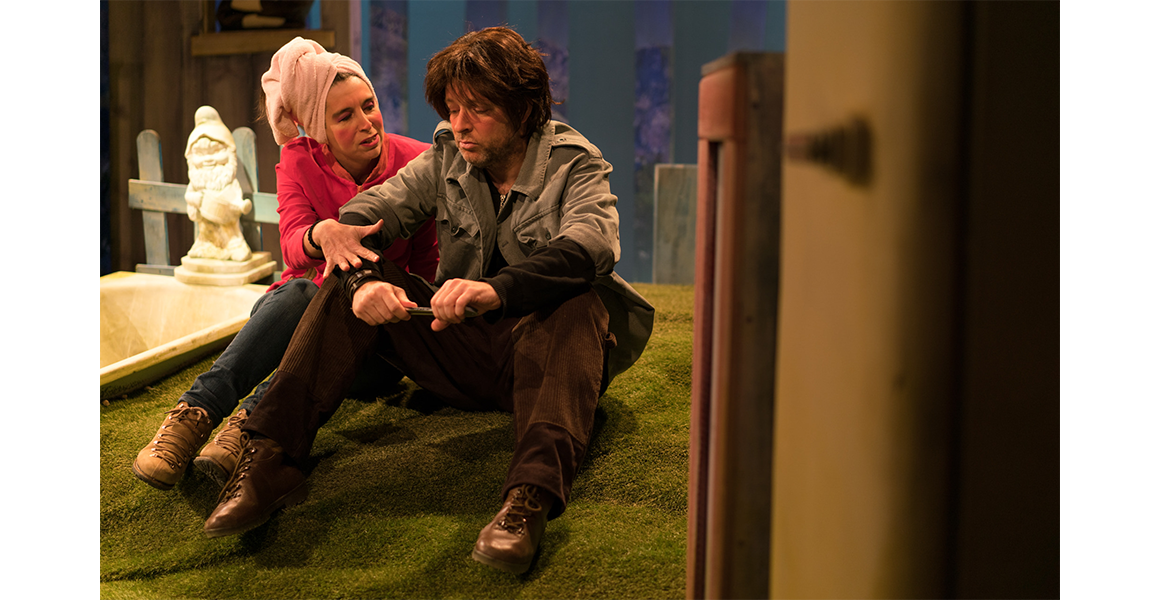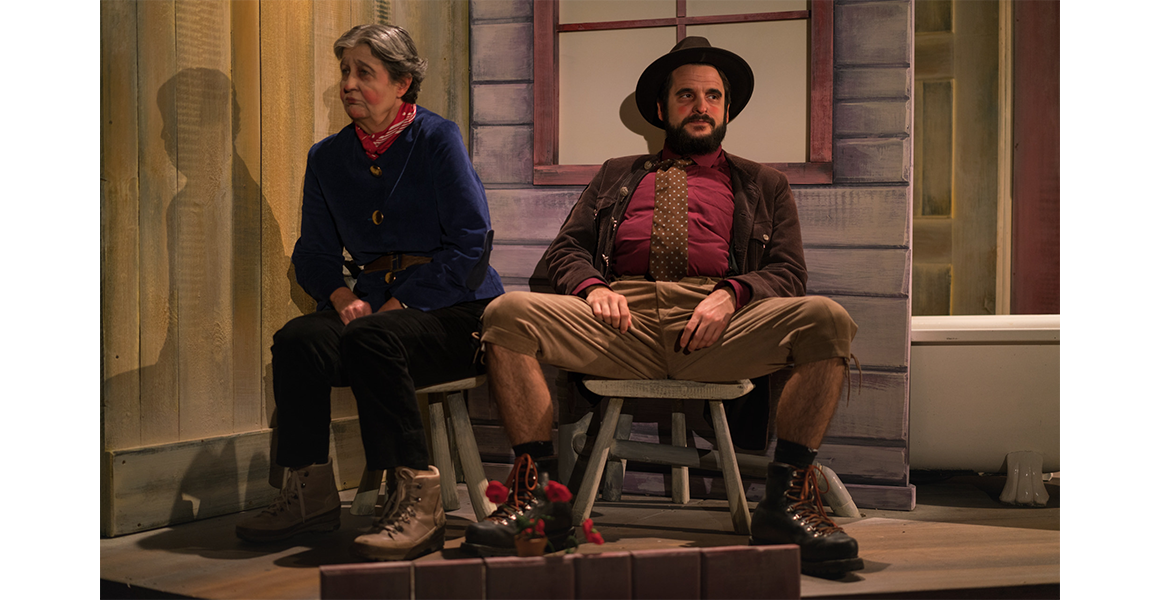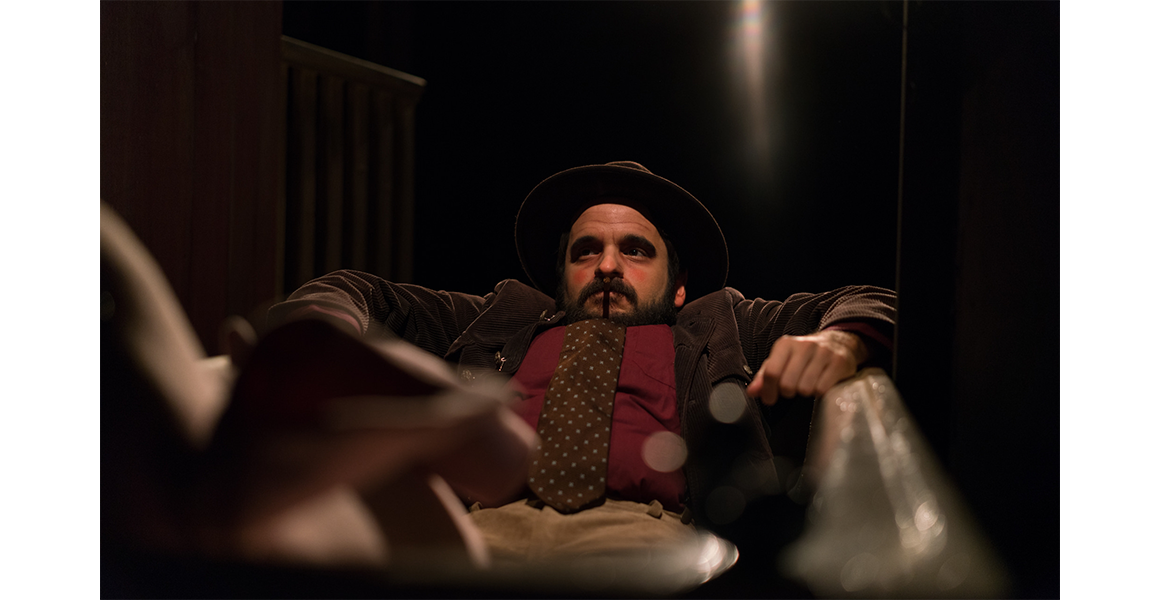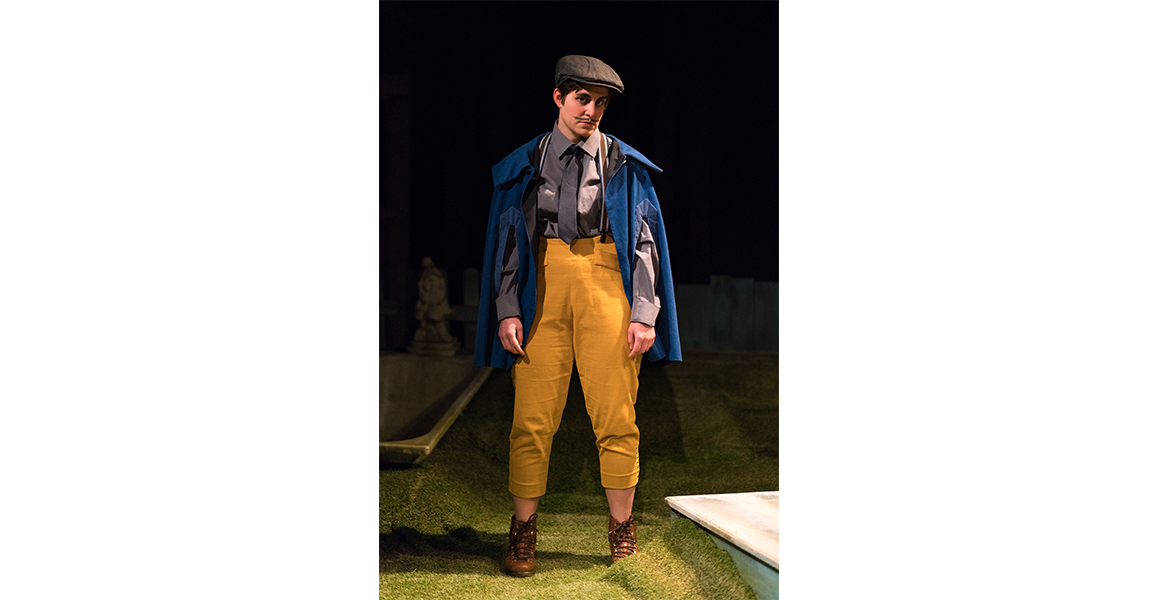 Oberkomsbad
Théâtre Trois P'tits Tours
A last minute call to shoot the last rehearsal of « Oberkomsbad ». A play about the decay of an alpine village and its people.
Keep updated about the plays in Morges' greatest theater here : www.troispetitstours.ch
---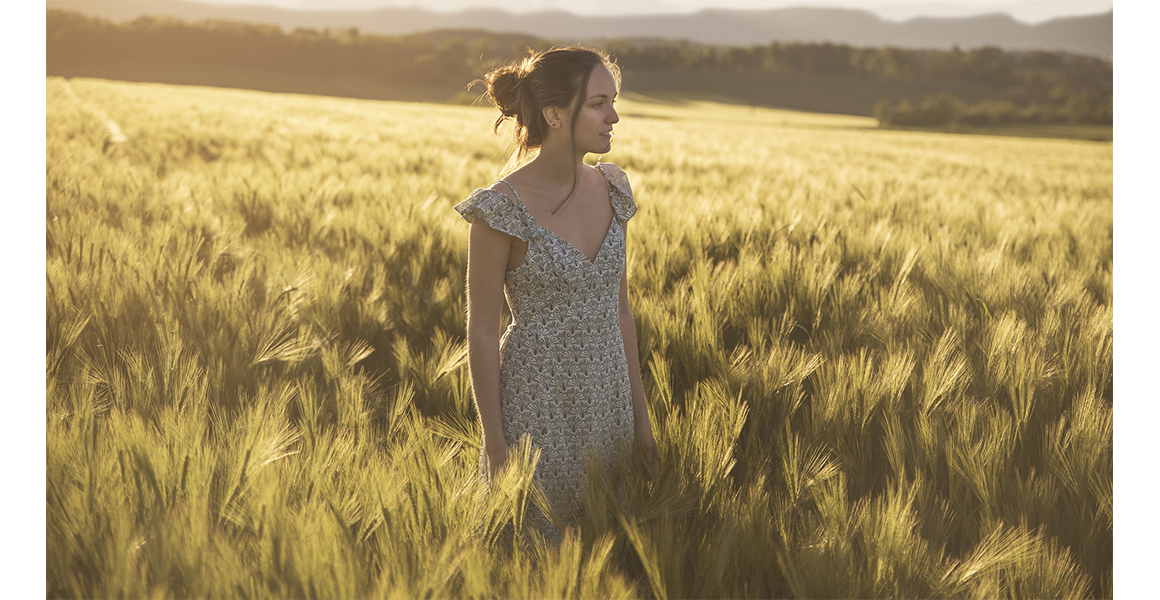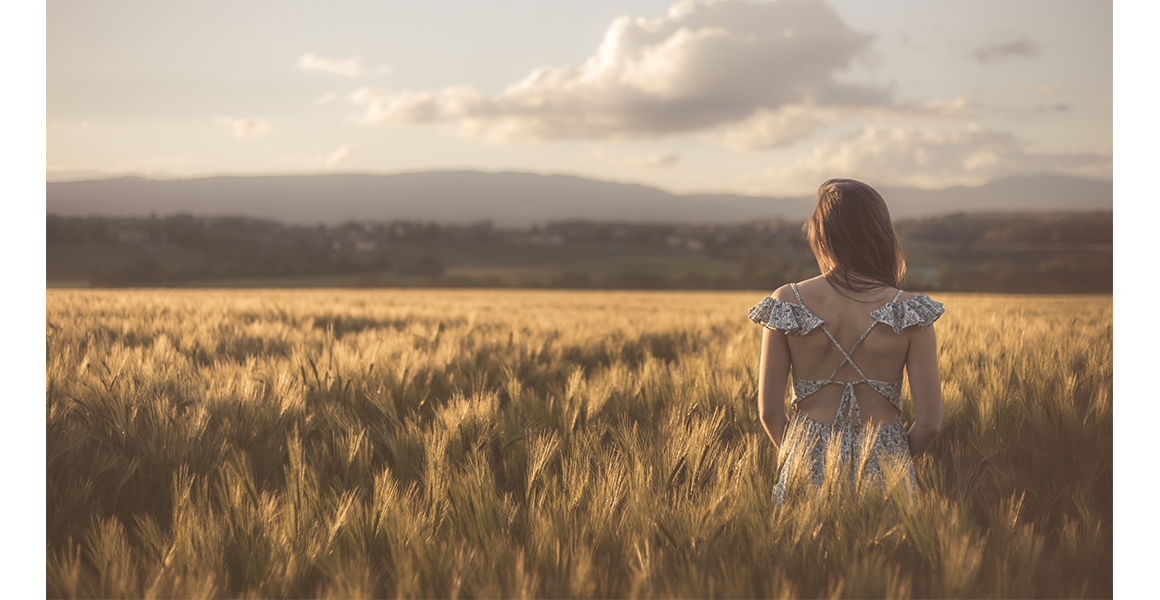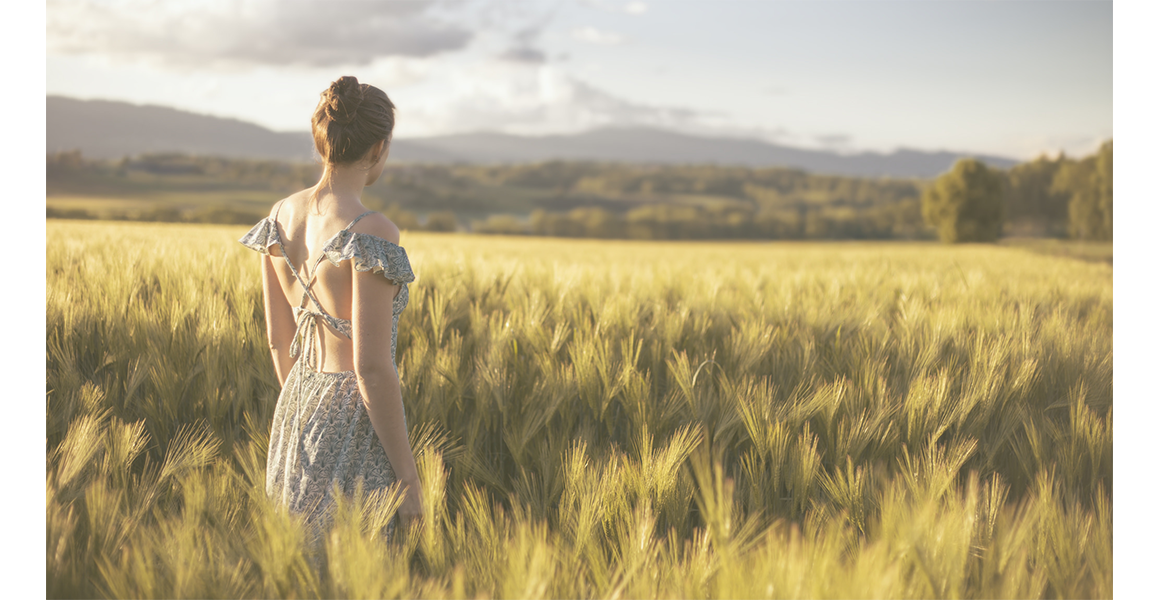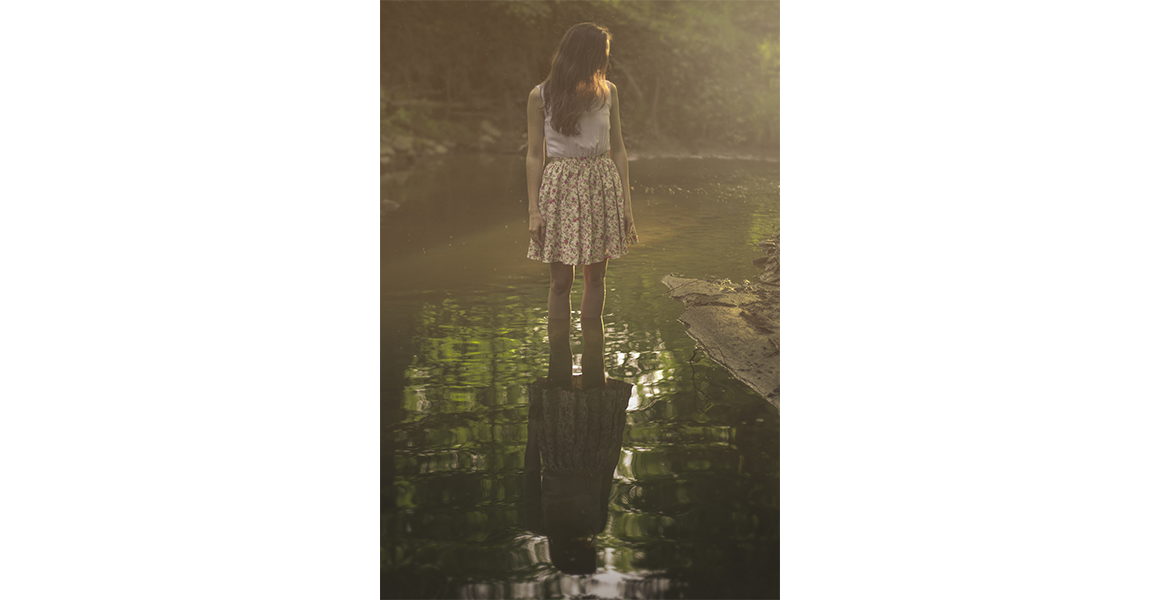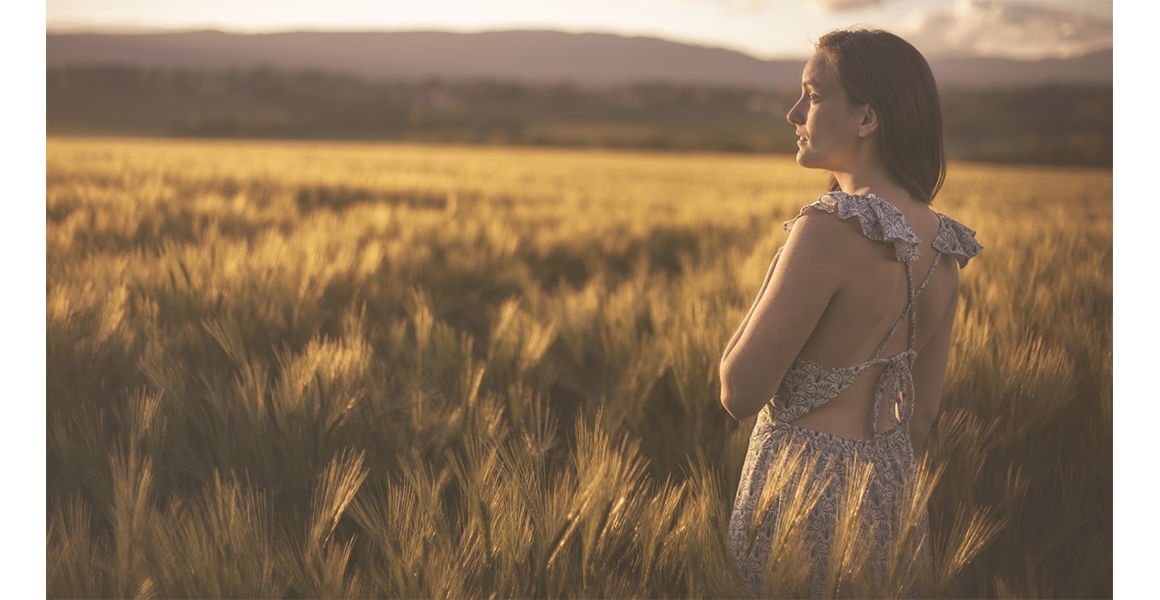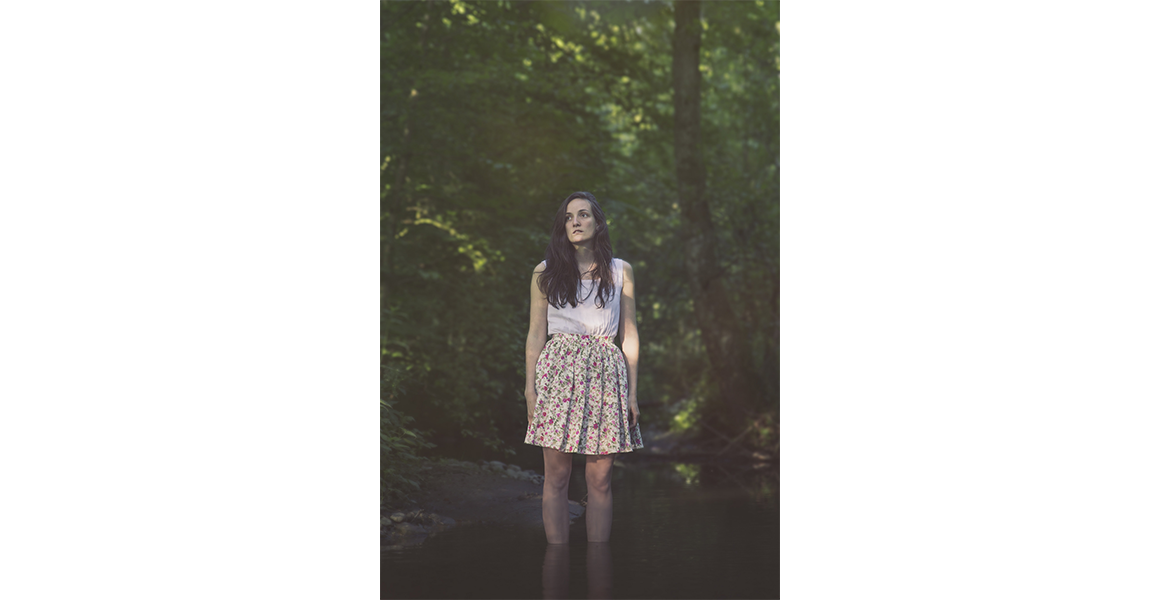 Emma
Shooting for Anne-Sophie Villard
First collaboration with swiss designer Anne-Sophie Villard. We took two of her dresses in the field and tried to capture some great evening lights.
This shoot convinced Anne-Sophie to trust me for her future work that you can check here:  www.annesophievillard.com
---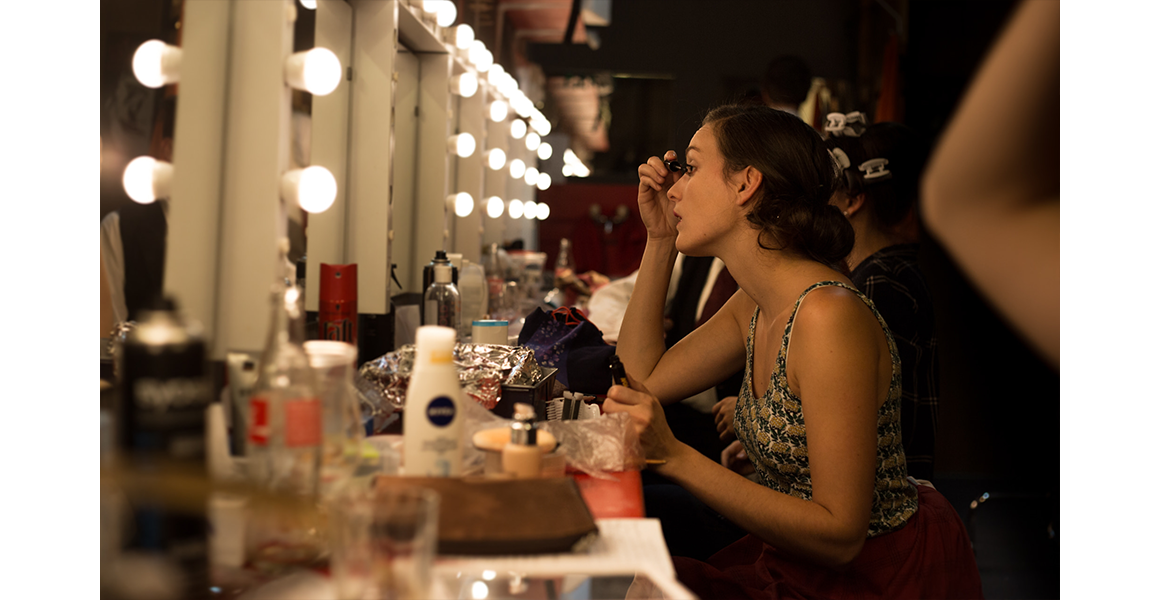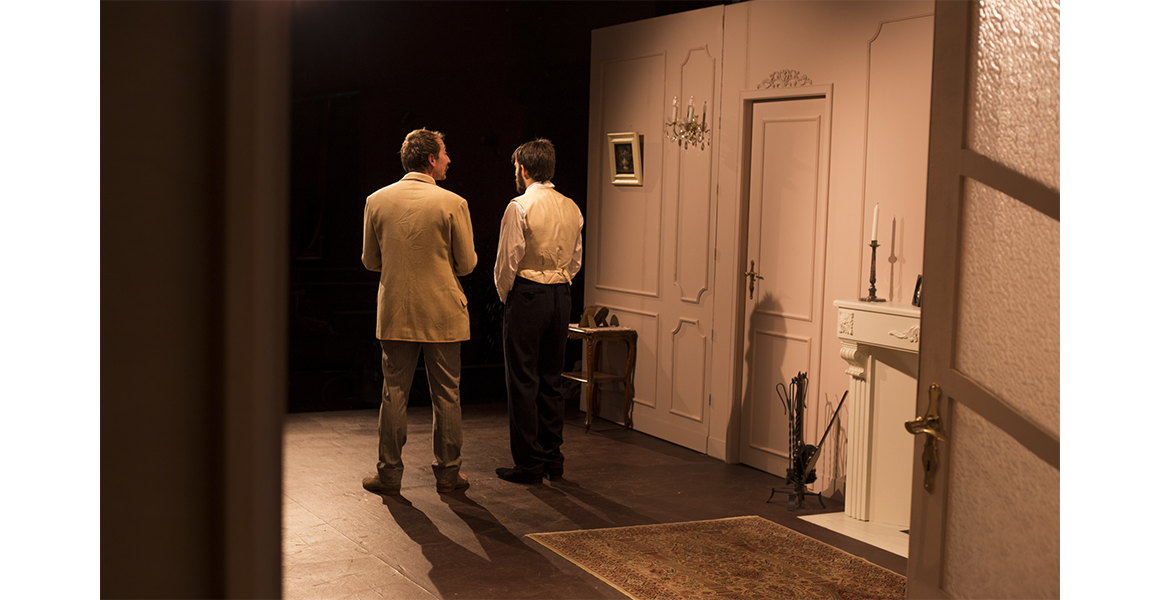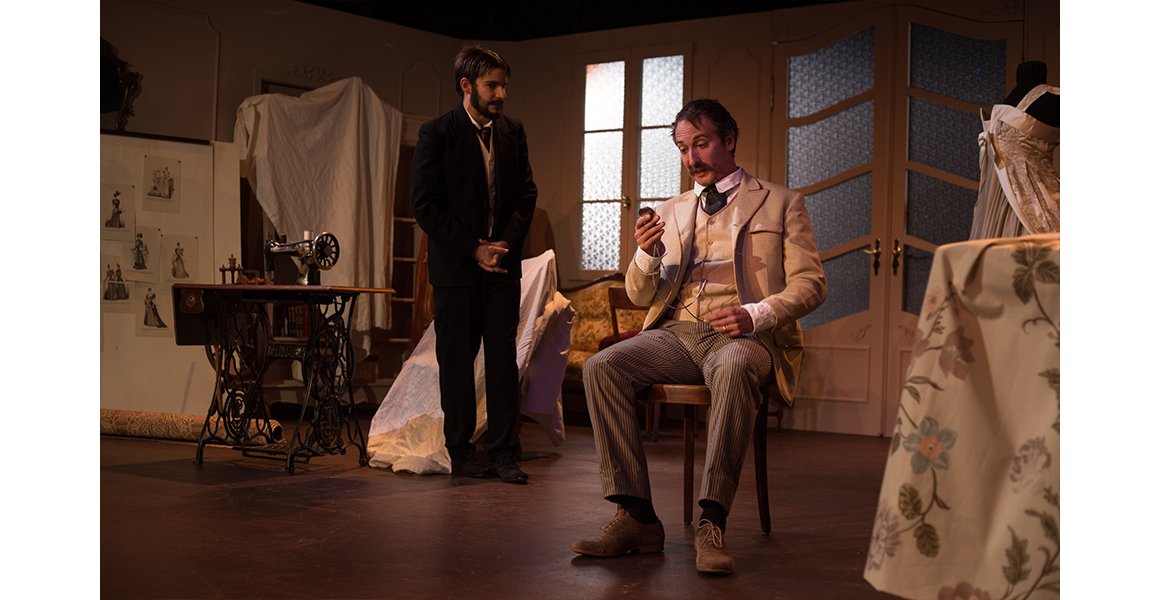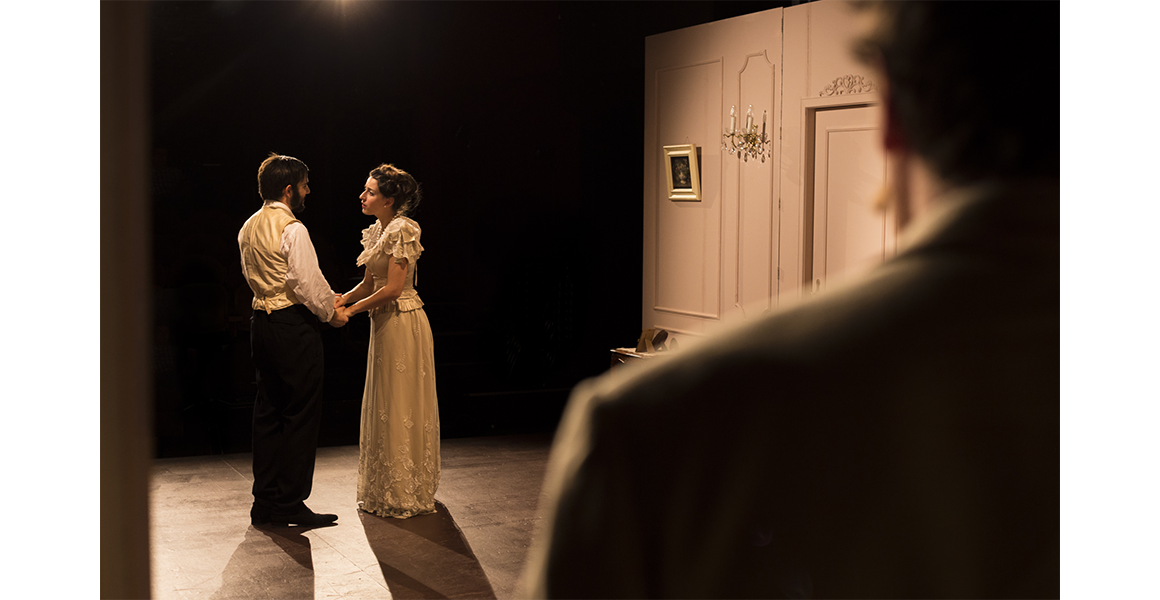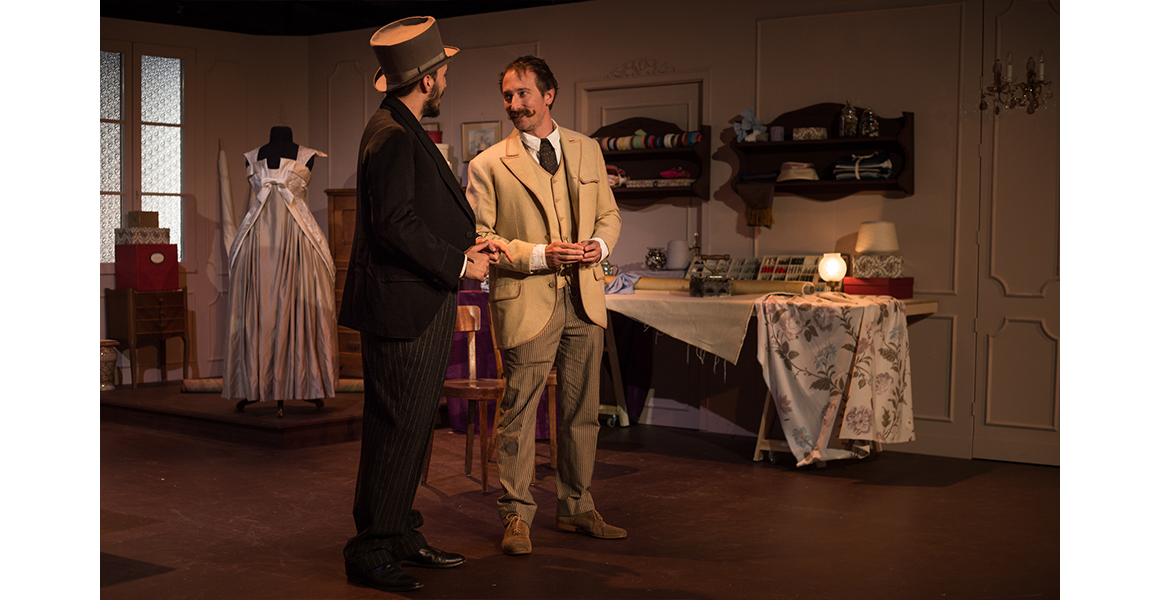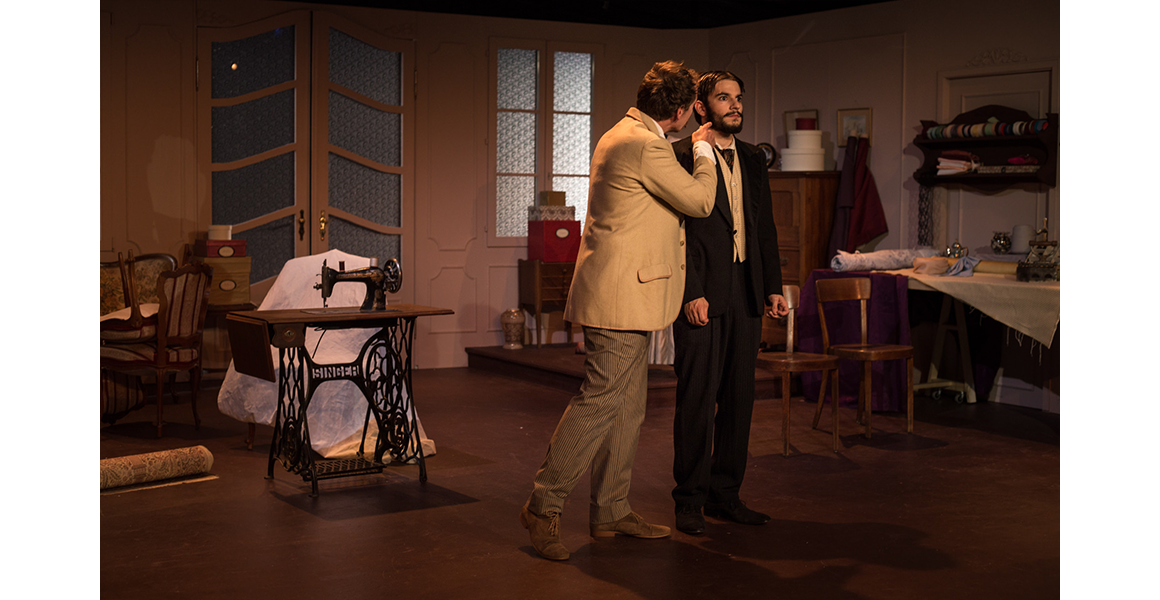 Tailleur Pour Dames
Théâtre Trois P'tits Tours
An inside look at the rehearsals for the famous Feydeau's play « Tailleur pour dames ».
Keep updated about the plays in Morges' theater: www.troispetitstours.ch